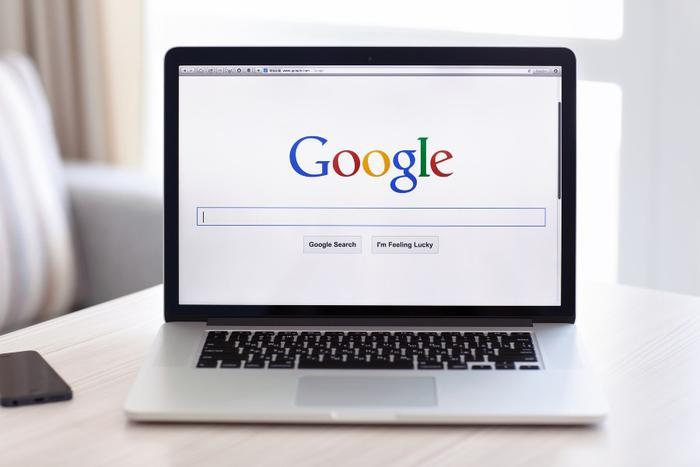 With an effective COVID-19 vaccine about to be deployed, Google is ramping up its efforts to combat vaccine misinformation. 
The tech giant announced Thursday that it's launching a new Search feature that will display a list of authorized vaccines in a user's location. The tool will also provide information on each type of vaccine.
Google said it's crucial to address "misperceptions and hesitance" about vaccines during the time before COVID-19 vaccines start rolling out on an "unprecedented pace and scale." 
"This will require sharing information to educate the public, including addressing vaccine misperceptions and hesitance, and helping to surface official guidance to people on when, where and how to get vaccinated," Google said.
The company has chosen to launch the first iteration in the U.K. because it was the first Western country to approve and distribute a COVID-19 vaccine to its residents. 
"As health authorities begin authorizing vaccines, we'll introduce this new feature in more countries," wrote Google's chief health officer Karen DeSalvo, MD and Kristie Canegallo, vice president of trust and safety.
Curbing misinformation
Earlier this year, Google added COVID-19 panels with the aim of providing users with fact-checked information about the virus. Now, Google said it's taking other steps to provide users with accurate health information. 
The company said its Google News Initiative will funnel an additional $1.5 million into the creation of a COVID-19 Vaccine Media Hub. 
"Led by the Australian Science Media Centre, and with support from technology non-profit Meedan, the hub will be a resource for journalists, providing around-the-clock access to scientific expertise and research updates," DeSalvo wrote. "The initiative includes science media centers and public health experts from Latin America, Africa, Europe, North America and the Asia-Pacific region, with content being made available in seven languages."