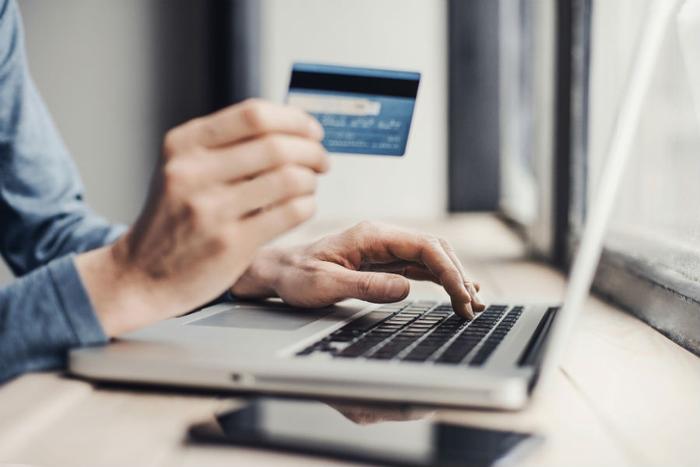 In an effort to compete with Amazon and make more money from product searches, Google has rolled out a new program called Shopping Actions.
Aware of the fact that consumers often start their search for a product on Google but ultimately purchase the item on Amazon, the company has launched a program that will allow users to purchase items through Google Assistant and shopping ads in Search results.
Consumers can save their payment information and make purchases from retailers with instant checkout. Google gets a part of the profit from each, which is different from its typical ad revenue model.
'Google-hosted checkout flow'
The number of searches containing the phase "how to buy" grew by a 85 percent in the past two years, according to Google. In launching Shopping Actions, the company is aiming to make more money from searches and give retailers a better chance of fighting off Amazon.
"Shopper Kai can do a search on Google for moisturizing hand soap, see a listing for up & up brand soap from Target, and add it to a Google Express cart," the company said as an example of how the service works.
"Later, in the kitchen, Kai can reorder foil through voice, add it to the same cart using Google Home, and purchase all items at once through a Google-hosted checkout flow."
Google is encouraging companies to see the service as an ally against Amazon.
"We have taken a fundamentally different approach from the likes of Amazon because we see ourselves as an enabler of retail...We see ourselves as part of a solution for retailers to be able to drive better transactions," Google's president for retail and shopping Daniel Alegre told Reuters.
Google is working with several retailers on the new service, including Target, Walmart, Ulta Beauty, Costco, and Home Depot.