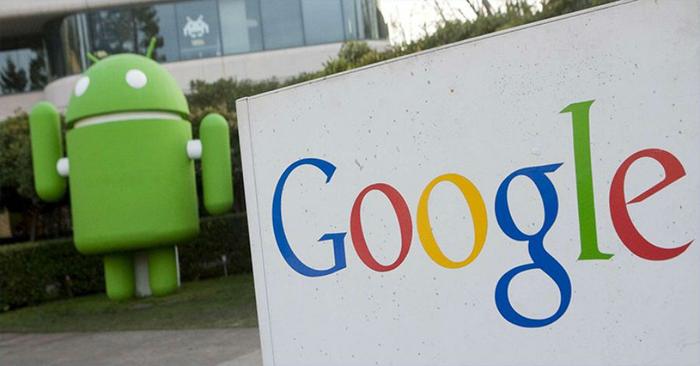 Google is continuing its drive towards seamlessness between browsers and devices by introducing "Messages for Web" for Android phone users.
For mobile users who've felt tied to their phone to send and reply to texts, Android users can now send text messages from a web browser on their laptop or desktop and those conversations will synch and update automatically on both platforms. Just like with text messaging, the web version also integrates animated gifs, Smart Reply, and inline previews of any links users want to share.
"Over the past few years, we've been working on improving the messaging experience on Android -- from working with carriers to upgrade their networks to RCS to building new features," said Google's Product Management Director, Sanaz Ahari.
"With Android Messages, we're creating a messaging experience that's available on multiple devices, lets you share whatever you want to share, and makes it easy to take action on your messages with Google AI (artificial intelligence)," Ahari said.
RCS stands for "Rich Communications Services," a richer, multimedia-friendly communication protocol that's quickly replacing the old text-only messaging system. At present, RCS is only available on Google and Microsoft operating systems.
How to set up Messages for Web
Setting up Messages for Web requires users to follow the following 8-step process:
Download Android Messages for your Android phone. Not every Android phone comes automatically equipped with the app, so it's best to double-check.

Follow the app installation instructions.

On your laptop/desktop, go to https://messages.android.com in your computer's web browser.

Open the Android Messages app on your phone.

Tap the menu button in the top-right corner -- the one with the three vertical dots.

Select "Messages for Web."

Tap on "Scan QR Code."

Point your phone toward the QR code on your computer screen. If your phone doesn't react to the scan, then you may need to restart your phone.
If all goes according to plan, your messaging between work, home,  mobile, and computer will now be seamless.
Android is on a roll
If it seems like Google is going for the jugular of Apple's iPhone, it very well may be. Over the last few months, Google released Google Podcasts for Android, amped up the capabilities of Google Assistant, released a hyperlocal news app called Bulletin, and added the power of AI to Google Photos so users can scan documents and making photo-sharing more efficient.
The company says its responsibility as a global corporate citizen isn't lost on its technological advancements. Its focus on improving digital lives has led to training 25+ million people -- a metric Google expects to exceed 60 million over the next five years.
"We are at an important reflection point in computing, and it's exciting to be driving technology forward" commented Google's CEO Sundar Pichai at the company's 2018 I/O Developer Conference. "It's made us even more reflective about our responsibilities. Expectations for technology vary greatly depending where you are in the world or what opportunities are available to you."
"For someone like me who grew up without a phone, I can distinctly remember how gaining access to technology can make a difference in your life. And we see this in the work we do it around the world. See it when someone gets access to a smartphone for the first time," said Pichai.