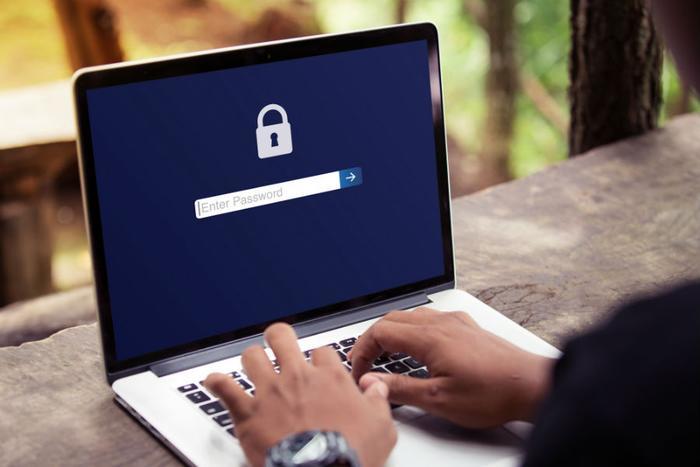 In an effort to mitigate consumer stress and frustration over data breaches, Google has rolled out a new Password Checkup feature that automatically checks whether passwords have been compromised.
The feature can let users know if their saved passwords have been exposed in breaches at other services or if a weak password should be updated. The service was previously available as an extension, but it's now available for the Google web dashboard and Android devices. Later this year, it will be built into the Chrome browser.
Tapping the "Check Passwords" feature will prompt Google to check all of a user's passwords against an internal database containing over four billion user credentials that have been leaked online via third-party data breaches. 
Checks breached passwords
When Google launched the feature earlier this year as an add-on for the Google Chrome web browser, it said scores of user password and username combos were found to be vulnerable. 
"In the first month alone, we scanned 21million usernames and passwords and flagged over 316,000 as unsafe – 1.5% of sign-ins scanned by the extension," the tech giant said. 
Google added that all user information it cross-references with breached passwords is encrypted to protect user privacy. 
"Password Checkup was built with privacy in mind," Google wrote in its overview of the extension. "It never reports any identifying information about your accounts, passwords, or device. We do report anonymous information about the number of lookups that surface an unsafe credential, whether an alert leads to a password change, and the domain involved for improving site coverage."