---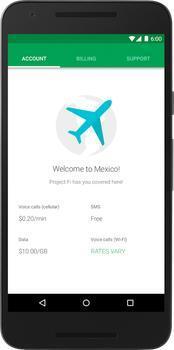 Google is extending its Project Fi mobile network, which lets customers pay only for the data they actually use, making it available to anyone with a recent Nexus phone. It had previously been available by invitation only. 
Google is also offering the Nexus 5X phone for $199 for the next month for customers who sign up and activate a Project Fi account.
Fi uses the cellular networks of Sprint and T-Mobile but also connects whenever possible to public Wi-Fi networks to hold down data costs. Google says it has found more than half of its early users connecting to Wi-Fi at least weekly.
Google said it has also found that more than 15% of its early Project Fi customers have traveled abroad, visting 110 of the 120 countries supported by the service, while paying the same rate for data that they would in the U.S. 
Most major wireless networks require that consumers buy a certain amount of bandwidth upfront, although most offer at least some carryover options. Fi comes with only one plan at one price -- $20 a month gets you the basics: talk, text, Wi-Fi tethering and international coverage. It's $10 per gigabyte of data after that for cellular data while in the U.S. and abroad. The plan refunds any data you don't use.
Consumers with existing Google Voice numbers have the option of transferring their number to their Project Fi account.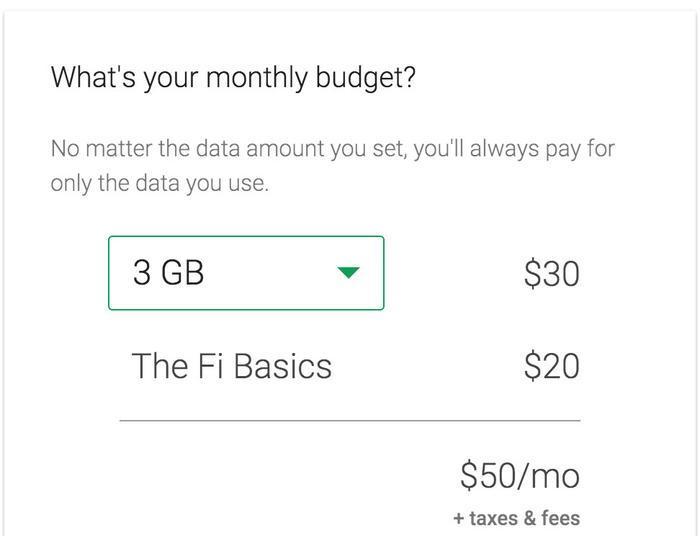 ---