---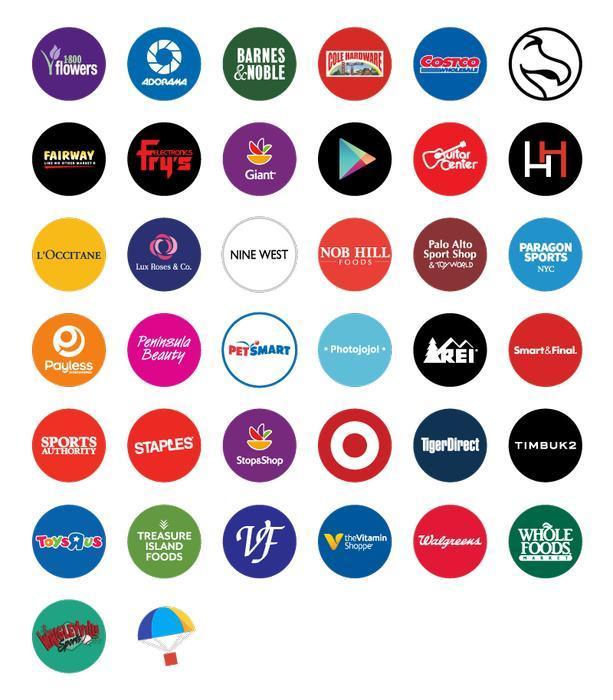 Buying stuff online is one thing. Getting your hands on it can be something else. Until now, Amazon has had the clear advantage in delivering boxes of diapers, light bulbs and just about anything else you can think of through its Prime service, which for $99 per year offers free two-day shipping on most things and same-day service on selected items.
But now Google is getting into the act, charging $10 a month -- or $95 a year -- for unlimited same-day or overnight delivery on orders over $15. Nonmembers of Google Express will pay $4.99 per order, $7.99 if the order is for less than $15.
The key difference between the two is that Amazon stocks and sells a large percentage of the merchandise consumers order through its site, whereas Google Express -- formerly known as Google Shopping Express -- simply takes orders for merchandise from its "partner" retailers including Costco, Staples, Walgreen, PetSmart, Sports Authority and Amazon arch-rival Barnes & Noble.
Google Express has previously operated in San Francisco and parts of New York City and Los Angeles. It is expanding to Washington, D.C., Boston and Chicago today, with more cities soon to follow. Fresh food and liquor deliveries are being offered in a few test markets.
"With more cities, more merchants, and more of your favorite items, Google Express is on its way toward making your life easier by helping you get even more errands out of the way," said Google Shopping executive Brian Elliott in a blog posting.
---