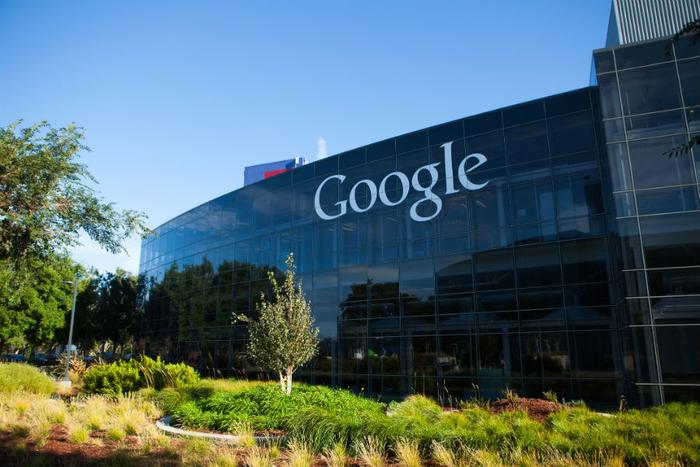 Google has given its Play Store a new look in an effort to "improve the overall store experience." 
In a blog post, Google said it has moved the navigation bar to the bottom of the app on Android phones and shifted the navigation on tablets and Chrome OS devices to the left.
Within the new navigation bar, users will find two main tabs for apps and games. Google says adding the distinction between apps and games is intended to help "better serve users the right kind of content."
"Once users find the right app or game, the updated store listing page layout surfaces richer app information at the top of each page as well as a more prominent call-to-action button. This makes it easier for users to see the important details and make a decision to install your app," wrote Boris Valusek, design lead of Google Play.
Visually, Google's Play Store is now predominantly white, which mirrors the aesthetic of its all-white homepage. Users will also see more rounded-edge icons, similar to the ones Apple has on iOS. 
A "Recommended for you" section has been added to enable users to discover other apps they might enjoy. 
Finally, Google has moved the "Music" tab. Music can still be found in the search bar at the top of the screen. Relocating the Music tab suggests the company is gearing up to implement its plan of replacing Google Play Music with YouTube Music.