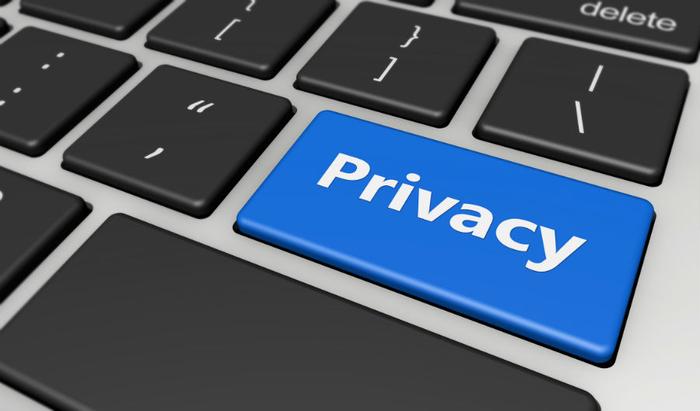 Personal data privacy has never been at a higher pitch. Just ask Facebook. Or Yahoo. Or the U.S. Supreme Court.
Google, for one, has gotten the message and is handing the privacy keys back to the consumer. Beginning Wednesday, Google is doing its best to make decisions about your data as easy as humanly possible.
Starting with Google Search, users can take a look-see at what they've searched for, delete what they want, and change what they consider important and eyes-off in their Google account.
And when all the tech world seems to be full of data mongers, Google seems comfortable with the end-user having control. "You ... decide what information Google saves to your account and uses to make Search and other Google services faster, smarter and more useful," the company said in an announcement of the changes.
One of the new privacy bonuses consumers should love is the ability to set controls on the ads the user sees when they search.
While Google wants to make its service "faster, smarter, and more useful," it's also giving consumers access to Activity Controls so they can decide what information Google saves to their account and uses for the searcher's benefit.
When, where, and how?
Consumers won't have to wait for these changes to go into effect. Eric Miraglia, Google's Director of Product Management, Privacy and Data Protection, said that the company was "launching this improvement on desktop and mobile web today, and in the Google app for iOS and Android in the coming weeks."
"Next year, we'll expand this to Maps, followed by many other Google products. Having access to relevant and actionable privacy controls directly from the Google products you use every day is just one way that we are continuously working to build privacy that works for everyone," Miraglia said.
To get your privacy settings ball rolling, Google suggests starting with your personal settings page -- including payments, storage, and apps that are linked to you -- or try this step-by-step guide. The company has also produced this quick video overview.