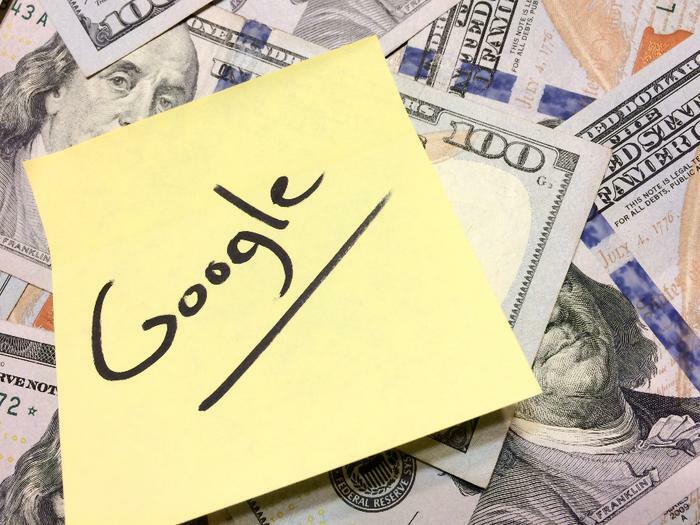 Europe hasn't been kind to U.S. tech companies lately -- especially Google. On the heels of the U.K.'s decision to investigate the company over failure to remove fake product reviews and the European Union going after it for abusing its ad tech power, France has now handed Google a fine of €500 million ($590,740 U.S.) over bad faith negotiations with news outlets.
In a decision announced on Tuesday, the French Competition Authority (FCA) imposed the fine on Google for essentially failing to comply with injunctions imposed in 2020. Those measures called for the company to work with publishers and press agencies to develop a new partnership called Publisher Curated News, which included a new service called Showcase.
The intent of the partnership was to create an interchange with news publishers where they would control their content and be paid for its reuse in places like Google News.
Deliberate non-compliance
The FCA takes competition seriously. The agency said Google's failure to comply with the injunctions is a serious issue.
"Google's behavior is the result of a deliberate, elaborate and systematic strategy of non-compliance," the FCA wrote in its announcement of the fine, (translated from French to English by Google Translate). "And [it] appears as the continuation of the opposition strategy of Google, put in place for several years, to oppose the principle even related rights during the discussion of the directive on related rights, then to minimize its concrete scope as much as possible."
French regulators are also concerned that Google's attempts to appease them were tucked into a global strategy that was "aimed at avoiding or limiting as much as possible payment of remuneration to [France-based] publishers." 
Fix this or pay the price
France is giving Google two months to address the issue by offering payments for the use of "protected content" to publishers. After that, the FCA said the company is looking at an additional €900,000 ($1 million) per day in penalties.
Google was a bit defensive in its response, saying the fine ignores the work that the company has done so far and how its platform handles news content. The company also said it generated "less than 5 million Euros in revenue-not-profit from clicks on ads against possible news-related queries in France."
"We want to find a solution and reach definitive agreements but this fine is out of all proportion to the amount of money we make from news and we will be reviewing the decision in detail," Google stated.