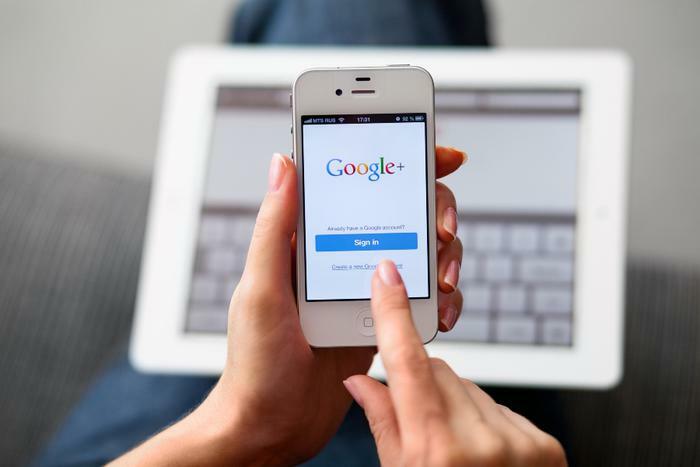 Just a week after a federal judge dismissed an antitrust suit against Facebook, 37 state attorneys general are suing Google on similar grounds as part of a campaign by state and federal officials to break up "Big Tech."
The states, led by both Republicans and Democrats, have filed an action against Google parent company Alphabet, claiming its Google Play Store constitutes "illegal and anticompetitive conduct" that gives it monopoly power in mobile app distribution.
The suit charges Google of depriving Android device users of the kind of competition that could lead to greater choice and innovation, as well as significantly lower prices for mobile apps. New York Attorney General Letitia James also accuses Google of requiring app developers to sell in-app digital content through apps purchased via Google's Play Store.
"Google has served as the gatekeeper of the internet for many years, but, more recently, it has also become the gatekeeper of our digital devices, resulting in all of us paying more for the software we use every day," James said. "Once again, we are seeing Google use its dominance to illegally quash competition and profit to the tune of billions."
The complaint charges Google of forcing millions of Android users to turn to it as the only source for mobile apps. At the same time, the suit claims Google is using its dominance to keep smaller firms from competing.
"Google's monopoly is a menace to the marketplace," said Utah Attorney General Sean Reyes, another of the coalition's leaders. "Google Play is not fair play. Google must be held accountable for harming small businesses and consumers."
Google's response
In response to the complaint, Google officials said the suit made little sense.
"It's strange that a group of state attorneys general chose to file a lawsuit attacking a system that provides more openness and choice than others," said Wilson White, Google's senior director of public policy.
Last fall 38 attorneys general sued Google on antitrust grounds, claiming that it holds monopolistic power in search results. While officials want to reduce the size and power of large technology companies, they must make the case that their size and power have harmed consumers.
In dismissing the two antitrust suits against Facebook last week, U.S. District Judge James Boasberg said the states and the Federal Trade Commission (FTC) failed to make their case that the social media giant is a monopoly.
Reyes claimed that Google has harmed consumers by imposing "unnecessary fees" beyond the market rates for in-app transactions, thus raising prices for many services.
"As a result, a typical American consumer may have paid hundreds if not thousands of dollars more than needed over many years," he said. "Utah and the other states in our coalition are fighting back to protect our citizens and innovative app developers—including many small businesses across America—from Google's unlawful practices."