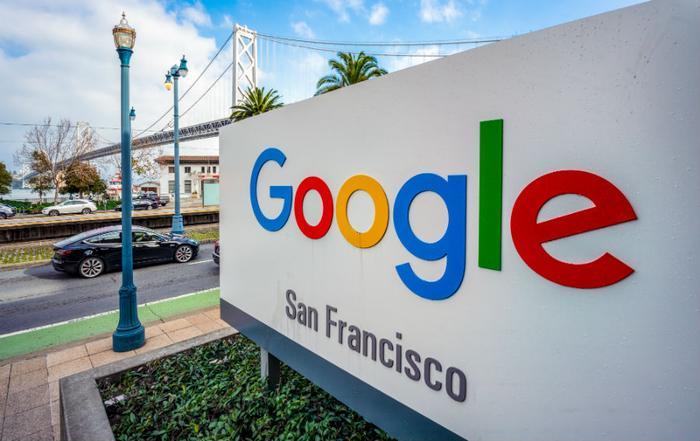 As part of its effort to grow the number of affordable housing options available in San Francisco's Bay Area, Google plans to repurpose at least $750 million of the land it owns there over the next ten years.
In a blog post on Tuesday, the company said its investment will help support the development of "at least 15,000 new homes at all income levels in the Bay Area, including housing options for middle and low-income families."
Google is also establishing a $250 million investment fund for developers to build more than 5,000 affordable housing units in the area. Finally, the tech giant plans to give $50 million to charities focused on the issues of displacement and homelessness.
Creating new homes
"Across the region, one issue stands out as particularly urgent and complex: housing," Google CEO Sundar Pichai wrote. "As Google grows throughout the Bay Area — whether it's in our home town of Mountain View, in San Francisco, or in our future developments in San Jose and Sunnyvale — we've invested in developing housing that meets the needs of these communities. But there's more to do."
Google says it will work alongside local authorities to foster the rapid development of affordable housing. The tech giant said its already made progress in freeing up available land in its home city of Mountain View.
"Our goal is to get housing construction started immediately, and for homes to be available in the next few years. In Mountain View, we've already worked with the city to change zoning in the North Bayshore area to free up land for housing, and we're currently in productive conversations with Sunnyvale and San Jose," Pichai said.
The announcement was met with excitement from local authorities, including Jim Wunderman, president and CEO of the Bay Area Council.
"This is a really big day," Wunderman told the San Jose Spotlight. "It signals that there's a new day where private companies are stepping up and recognizing that they're part of the fabric of our communities and they need to be part of the solution to the region's most pressing problem: housing affordability."