---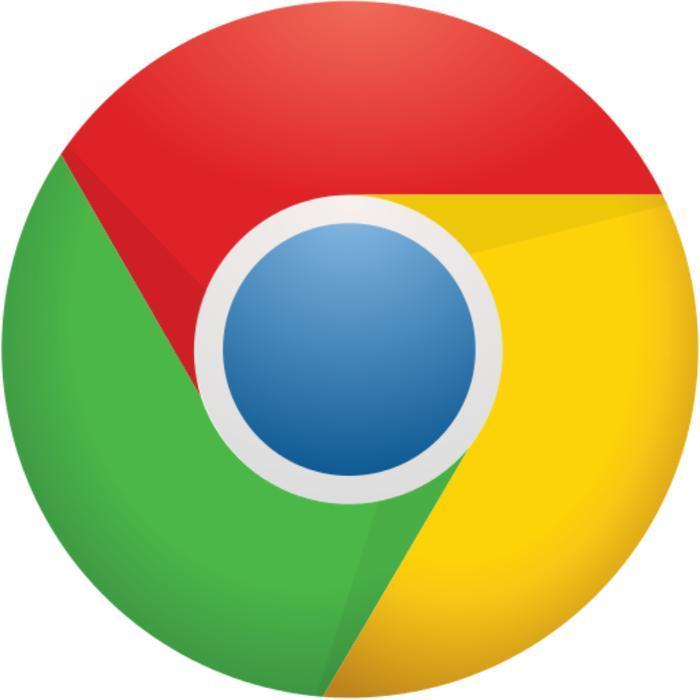 Despite the release of newer operating systems, like Microsoft's Windows 10, there is a still a dedicated following of tech users who prefer older systems like Windows XP, Vista, and older Mac OS's. While some of the security features may be out of date, it is just too hard for some people to move away from something that they're comfortable using.
Unfortunately, keeping these older systems might be much harder in the future. Google has announced that it will stop updating their popular web browser, Google Chrome, for older operating systems by April of 2016. So far, that includes Windows XP, Windows Vista, Mac 10.6, Mac 10.7, and Mac 10.8.
Increased risk of viruses and malware
This change does not mean that users running these older systems won't be able to use Google Chrome; it just means that the browser will not be fully updated or secure. Google states that they are taking this step because the five operating systems had stopped receiving official support from their makers.
"Such older platforms are missing critical security updates and have a greater potential to be infected by viruses and malware," said Mark Pawliger, Chrome Director of Engineering.
This is not the first time that Google has said that they'll pull back from older systems. Earlier this year, the company stated that older systems, like Windows XP, were a big problem because so many consumers and organizations were continuing to use it, despite it not being supported by Microsoft anymore. This means many high-profile organizations, such as the U.S. Navy, could be at greater potential risk when it comes to hackers and cyber attacks.  
---