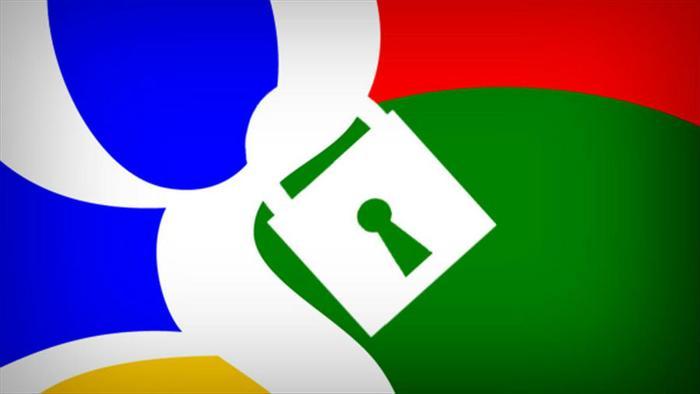 After declining to appear before Congress earlier this year, it was Google CEO Sundar Pichai's turn in the hot seat on Tuesday.
Pichai testified before the House Judiciary Committee and answered questions about how giant technology companies are impacting American democracy. Democrats peppered Pichai with questions about privacy while Republicans wanted to know if Google was censoring conservative voices.
Lawmakers from both parties wanted to know if Google planned to launch a censored search engine in China.
Pichai's comments are seen as important because there is growing bipartisan support in Congress to consider some type of regulations on tech companies that have become a major force in American life in the last decade.
Denial
Under pointed questioning, Pichai denied that Google tries to filter out or suppress conservative points of view in its search engine, news search, and YouTube platform. Several GOP lawmakers appeared to be unconvinced. Even President Trump has at times entered the debate, accusing the search giant of favoring progressive points of view.
Pichai insisted Google's algorithms do not favor any point of view, and Democrats on the committee said it really doesn't matter, pointing out the First Amendment allows Google to promote any point of view it chooses.
The bigger issue, Democrats insist, is user data and how Google protects and uses it. Pichai said over 160 million Google users had checked their privacy settings in the last month, and the company was currently working on ways to make it even easier for users to control their data.
When some lawmakers repeatedly pressed Pichai about how Google collected data from their phones, the Google CEO deflected the questions, saying it all depended on the device they were using.
Wiggle room on China plans
As for Google's plans in China, Pichai said there is nothing definite in the works, leaving the company a lot of wiggle room. Recent published reports have said Google is developing a Chinese search engine that would block search terms the government finds sensitive.
When some lawmakers pressed the CEO to rule out developing a censored search engine for Chinese consumers, Pichai didn't rise to the bait. "We always think it's our duty to explore possibilities to give users access to information," he said.
A lot is at stake for Google and other large technology and social media companies as pressure is building for some type of regulation. One area of agreement among both parties could be additional protections for user data, similar to those implemented by the European Union earlier this year.
Pichia answered questions for three and a half hours. If you want to watch the whole thing, the video is below.