---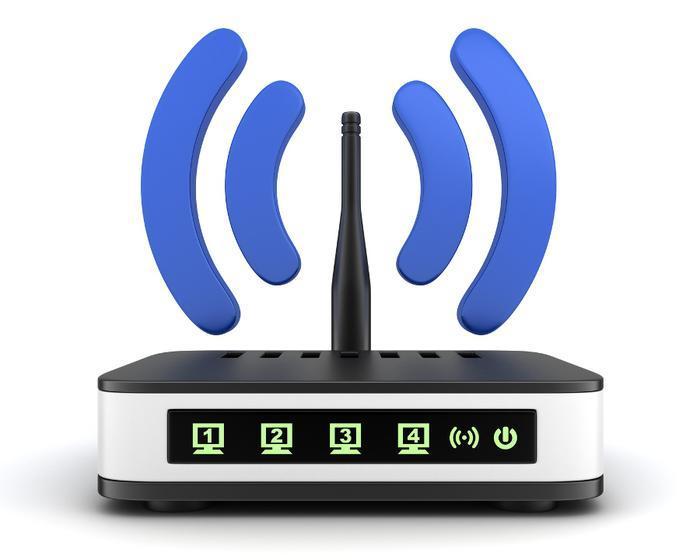 What was once called the cellphone business is about to face the kind of disruption that has left everything from newspaper barons to taxi drivers wondering where their next meal is coming from.
Google and Cablevision are readying news wireless services that will throw a wrench into the creaking machinery of AT&T, Verizon and their smaller competitors. Comcast may also be cooking up something similar.
If they work as planned, the new services will be close enough to traditional cellphones that most consumers probably won't notice a difference. But there is in fact a big difference -- both will be heavily reliant on wi-fi to supplement the cellphone spectrum that is currently in short supply and held hostage by existing cellphone companies who demand -- and get -- top dollar from customers.
While neither company has formally announced its plans, both are thought to be ready to do so in the first half of this year.
While this could turn out to be good news for consumers struggling with high wireless prices and unpredictable connectivity, it's shaping up to be a collosal headache for AT&T, Verizon and the other entrenched companies who are already in the midst of a modest price war.
Google's system, according to published reports, will use a combination of wi-fi and spectrum space leased from T-Mobile and Sprint while Cablevision apparently plans to rely solely on wi-fi.
You're the tower
And just where is this wi-fi capacity coming from? It may be as close as your home. Comcast has been quietly replacing the routers it supplies to cable customers with new models that have a "channel" for use by the customer and another channel that will be available to anyone with a Comcast account. Cablevision's plan may be similar.
This means that someone driving by your home may be, for at least a few seconds, connecting through the router in your spare bedroom.
Cablevision calls its service Freewheel and says it will include unlimited data, talk and text for $9.95 a month for the company's broadband Internet subscribers and $29.95 for noncustomers.
There has been some consternation from activists who say Comcast is invading its users privacy and needlessly running up their electricity bills. But Comcast insists the second "channel" -- which isn't really a channel but simply a second user account on the router -- will be completely walled off from the consumer's network and the twain shall never meet.
Google, which already knows pretty much everything worth knowing, has been building a database of routers that have publicly accessible channels and will presumably be using them to supplement the spectrum space it buys from traditional carriers.
Obviously, there are many details still to be worked out, or at least made public, but the takeaway for consumers is that what has essentially been a closed club -- the cellphone business -- is about to burst wide open.
What's your model?
Leaving aside the technical aspects, which are mildly mind-boggling, it's significant that the new entrants are likely to have business models that vary wildly from the incumbents; AT&T and Verizon are in the cellphone business to sell cellphones and time on the network. Google is in business to collect data about its customers and sell advertising while Cablevision and Comcast are in business to sell cable TV and Internet connections.
This makes it very likely that the services offered by Google and the other new entrants will be priced very aggressively and perhaps offered on a bring-your-own-phone basis, letting consumers escape more readily from the ironclad phone leases and service contracts the current big guys insist on.
Skeptics say wi-fi isn't up to the job and the new services won't work very well. Could be, but ask yourself this -- how well does your current wireless service work? If you're like most of us, it works OK sometimes, not so great other times, so what else is new?
---