---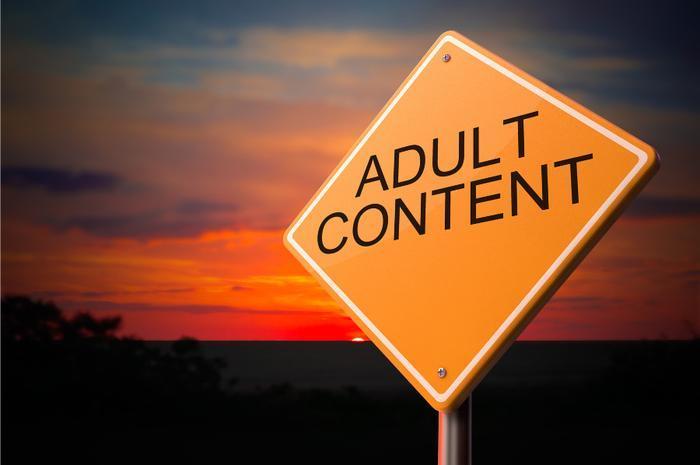 Earlier this week, Google inspired an uproar when it announced a stunning change in its longstanding policy toward bloggers: starting next month, it would ban anyone on Blogger or Blogspot websites from being "able to publicly share images and video that are sexually explicit or show graphic nudity," according to a Feb. 24 announcement Google posted on its support forum:
Starting March 23, 2015, you won't be able to publicly share images and video that are sexually explicit or show graphic nudity on Blogger.
Note: We'll still allow nudity if the content offers a substantial public benefit, for example in artistic, educational, documentary, or scientific contexts.
At best, Google said, such content would have been made "private," which means that the only people able to see the blog would be the blog's own administrators, plus those individuals with personal invitations from the blog owner. At worst, Google might delete the content, or disable access to the author's Google and/or Blogger accounts: a longstanding blog over a decade old could suddenly vanish along with all of its content.
At the same time it made the announcement, Google reminded everyone on Blogger and Blogspot that if they didn't like the upcoming policy change, this Google support page explained how to save your blog content as an .xml file, then move the entire blog onto a different platform with more liberal policies (such as WordPress or Tumblr).
Another course change
Today, three days after announcing this abrupt policy change, Google changed course again and rescinded its intended ban. Jessica Pelegio, a Social Product Support Manager at Google, posted this announcement on Google's user forums:
Hello everyone, 

This week, we announced a change to Blogger's porn policy. We've had a ton of feedback, in particular about the introduction of a retroactive change (some people have had accounts for 10+ years), but also about the negative impact on individuals who post sexually explicit content to express their identities. So rather than implement this change, we've decided to step up enforcement around our existing policy prohibiting commercial porn.  

Blog owners should continue to mark any blogs containing sexually explicit content as "adult" so that they can be placed behind an "adult content" warning page.

Bloggers whose content is consistent with this and other policies do not need to make any changes to their blogs.

Thank you for your continued feedback.  

The Blogger Team
Google also changed some of the language in its online "Blogger Content Policy"; as of Feb. 27 it says this:
Adult Content: We do allow adult content on Blogger, including images or videos that contain nudity or sexual activity. If your blog contains adult content, please mark it as 'adult' in your Blogger settings. We may also mark blogs with adult content where the owners have not. All blogs marked as 'adult' will be placed behind an 'adult content' warning interstitial. If your blog has a warning interstitial, please do not attempt to circumvent or disable the interstitial - it is for everyone's protection.
---