---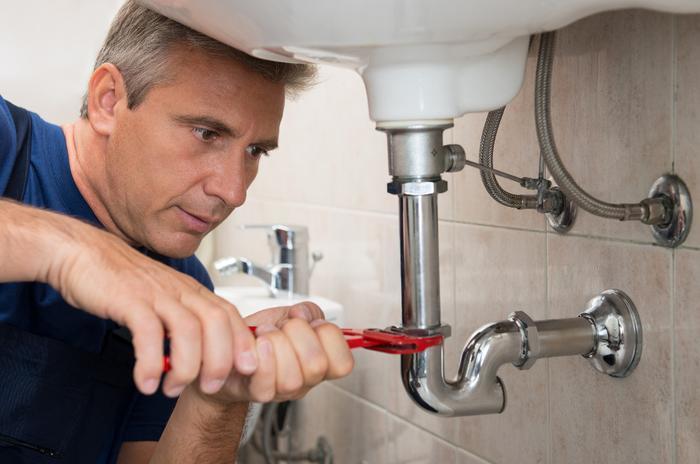 Google wants to be everywhere and your home is no exception. Google reportedly plans to announce a new product aimed at connecting Google search users with local home-service providers — like plumbers and electricians.
The plan is to announce it at an advertising conference later this spring, press reports say. The product would be integrated into Google's core search offering and would capitalize on search intent, turning queries about home improvement tasks into results with home-service providers.
Currently, if you search for a plumber or painter, Google will return your search results complete with Adword advertisements. The new product will take things a step further and will connect search users with service providers. It hasn't yet been made clear just how they will connect you with the providers.
But did Amazon get a jump on the home improvement market?
Amazon just launched a very similar service in March called Amazon Home Services which will provide a marketplace of vetted professionals, complete with reviews and upfront pricing.
According to the their press release, Amazon Home Services is an "invite-only marketplace" that offers hand-picked professionals, upfront pricing based on quality and availability, verified reviews, and a "happiness guarantee," which ensures that customers receive a refund if they are dissatisfied with the service.
So there will soon be no excuse -- or at least not as many excuses -- not to fix that leaky faucet and get the gutters cleaned.
---