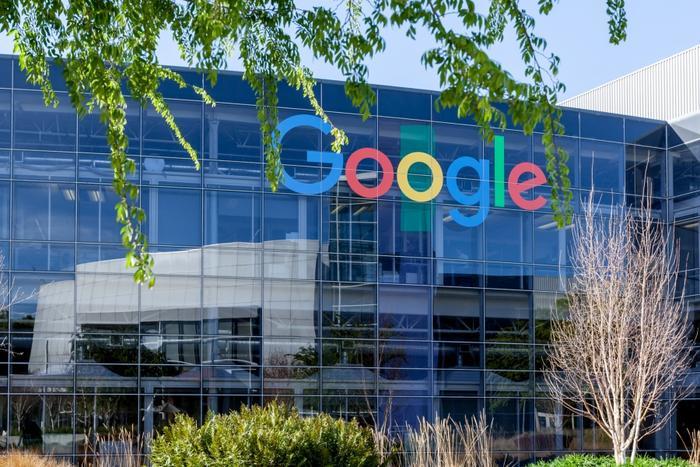 There are certain brands that have not only gained consumer trust over the years but have proven they can influence consumer behavior.
Harte Hanks, a commercial data analytics firm, has ranked those companies on their ability to help consumers make decisions and guide their actions. At the top of the list is Google, a search giant that has recently become a target of a Justice Department antitrust suit.
The rankings include retailers, electronics firms, and financial companies. Gretchen Ramsey, chief strategy officer at Harte Hanks, says the coronavirus (COVID-19) pandemic has helped shape the list, noting the inclusion of Teledoc, a video service that has been widely used since March.
"The brands topping our list are the most successful in maintaining influence in people's lives during this time, and they are doing it in ways that will likely have a long-term impact after this culture-reshaping year," Ramsey said.
Top 15 brands
Here is how Harte Hanks ranks the top 15 "most motivating" brands. By clicking on the links, you can see how ConsumerAffairs readers rate them.
Google

Disney

Dove

Teladoc

Visa

Headspace
Empathy a critical measure
The company said the ranking was determined using a proprietary methodology that evaluates brands on a set of drivers critical to empathy – or, the act of showing consumers that they are being listened to and understood.
Google earned the top spot because it ranked highest on a number of drivers, including creativity and cultural relevance. Amazon earned its second spot based on its reliability. It also scored high in areas such as responsiveness and relevance. 
Apple's 10th place showing had a lot to do with its very high "action" total score. Dove, a soap and beauty products manufacturer, ranked highest on total empathy.