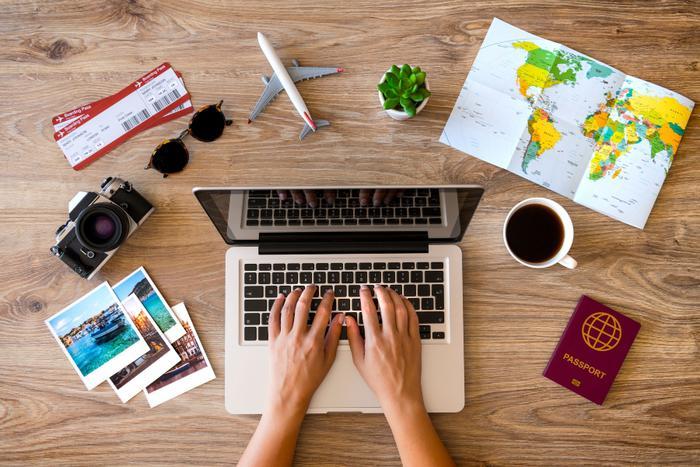 It might be too soon for some consumers to feel comfortable with the idea of taking a vacation away from home, but those who want to sate their wanderlust can do so a little more safely if they're using Google to book their trip. 
In an announcement on Thursday, the company said that it is adding new travel-related updates when users use Google to look up information about hotels, flights, or things to do in an area they want to visit. The new tools also include information on travel advisories or restrictions that consumers should be aware of, as well as the number of COVID-19 cases that are present in the area they're planning to visit.
"Because the impact of COVID-19 on destinations can vary, it's important to stay up to date on the latest travel-related information for places you may want to visit," the company said in a blog post. 
Google says that it will continue to update Google Search to include the latest information as more areas of the U.S. begin to reopen. In the next week, it says users will be treated to more hotel information, like the percentage of open hotels with availability and whether the hotel has a free cancellation policy. It also plans to add more flight information at the city and county level. 
"The uncertainty of COVID-19 makes it hard to navigate travel decisions. We'll continue to share the most relevant information so you can make informed decisions and travel safely when the time comes," the company said.