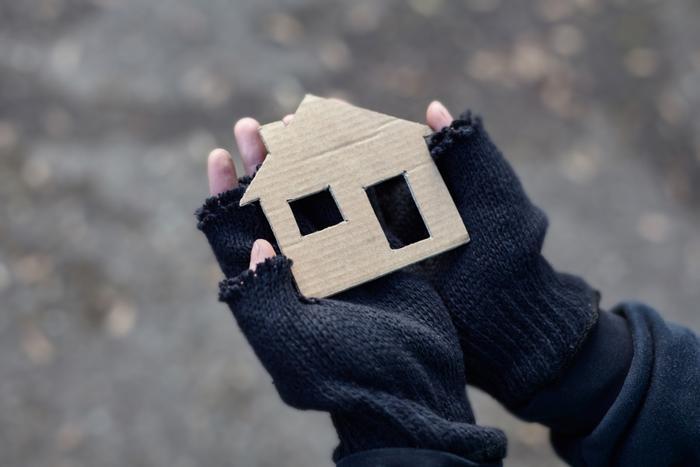 The Salvation Army says that a good samaritan is paying for 70 homeless people in Chicago to stay in hotels for the rest of the week.
The group of homeless had been camped outside in the record-breaking cold, using portable propane tanks to stay warm. At around noon yesterday, one of the tanks exploded. The fire was already extinguished by the time crews arrived, but officials said that the large concentration of tanks posed a fire risk and confiscated the rest. However, that left the group with no source of heat.
"With that many cylinders, that's like a bomb going off," the city's Fire Chief told the Chicago Tribune. The city was reportedly working with the Salvation Army to get the homeless people sent to a "warming center" run by the non-profit.
But as they were making preparations, the Salvation Army got a call from a stranger, saying that the group could stay at a hotel instead.
"Some wonderful citizen is going to put all of them up at a hotel for the rest of the week," a Salvation Army spokeswoman told the paper.