---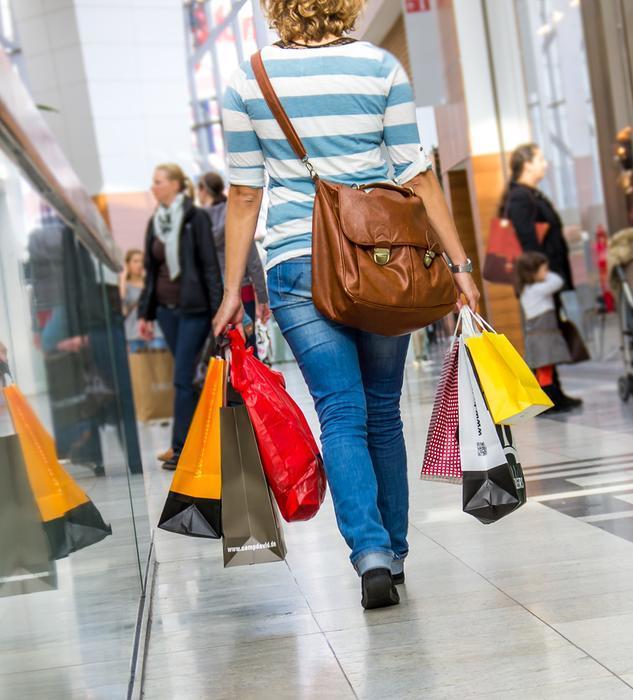 The weather may not have been spring-like, but shoppers attitudes sure were.
The government reports retail sales jumped 1.1% in March, following a revised increase of 0.7% the month before. That was the sharpest increase since September 2012, and up 3.8% from the same month last year.
That's a good sign for the economy as consumer spending accounts for about two-thirds of economic growth.
Car sales power ahead
A 3.1% increase in auto sales helped push overall retail sales higher. But even when that sector is stripped out, sales were up 0.7%. Other areas of strength included nonstore retailers (+1.7%), restaurants and bars (+1.1%) and clothing and clothing accessories stores (+1.0%)
Sales declines were posted in gasoline stations (-1.3%), electronics and appliance stores (-1.6%) and miscellaneous retailers (-1.3%).
Is this a trend?
Stern Agee Chief Economist Lindsey M. Piegza says the March number is welcome, but that the "rebound" is not likely to continue. According to Piegza, consumers were busy spending elsewhere from December to February, most notably on healthcare services and utilities, cutting back on goods consumption for service purchases.
This, she says is "hardly a trend of across-the-board growth in consumption indicative of a strong consumer, with goods purchases on the rise, service spending is then likely to proportionately suffer on the flip side."
The full March report is available on the Census Bureau website
---