---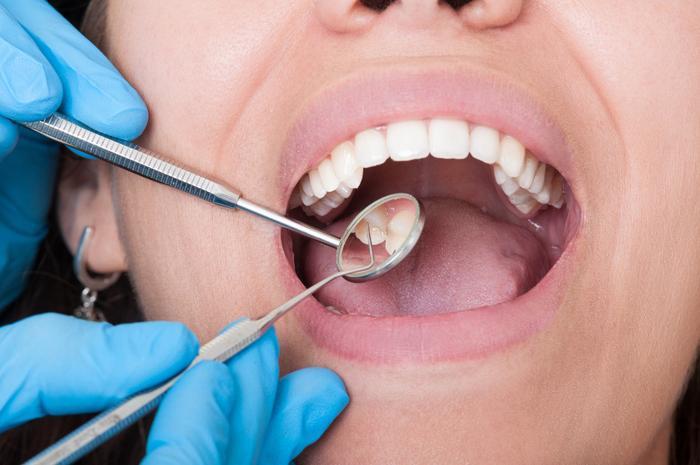 The conventional wisdom is a four-year college degree is required for anything but a minimum wage job.
Not true, says Tony Lee, publisher of CareerCast, a job search portal. Lee's company has analyzed its job postings and found many that offer a comfortable salary and don't require a four-year degree.
While it is true that a college degree will give you a leg up on the better jobs, people without degrees aren't carrying any of the $1.2 trillion in student loan debt that has burdened many higher-earning college grads.
"Starting a career without a degree may be unconventional, but succeeding in the workplace without one is far from impossible," said Lee.
What you need, he says, are two things; an entrepreneurial spirit and specialized training.
Entrepreneurial spirit
An entrepreneurial spirit will make you valuable to an employer and help you get ahead. Specialized training will prepare you for a specialized job, more so than most college curriculum.
It might be harder to land that first job so Lee suggests working pro bono where possible. Also, working as an independent contractor allows an employer to see what you can do without making a major commitment.
What are some of the better jobs? Lee says a dental hygienist can make a median salary of $70,000 with a projected hiring outlook of 33%.
In fact, health care is a hot field with growing opportunities. Lee says a registered nurse earns around $65,000. A respiratory therapist earns more than $55,000.
IT opportunities
The increasing demand for IT professionals can mean more opportunities, even if you only have a high-school diploma. The median salary for a web developer is $62,000 a year with a projected 20% hiring outlook. A multimedia artist earns a median salary of $61,000.
Skilled tradesmen can do well too. Lee says the median salary for an electrician is $49,000 while a carpenter makes about $40,000.
Some of the great jobs available to those without a degree require some specialized education but not a full four years. You'll find some states require certification to become a skincare specialist, dental hygienist or personal trainer, for example, while trade crafts such as electrician and carpenter demand either advanced training or apprenticeships.
The full list of jobs is here.
Kiplinger's list
Carpenter, dental hygienist, nurse and electrician also make Kiplinger's list of the best jobs that don't require a 4-year degree. But so does computer user support specialist – someone who helps others deal with increasingly complex technology. Kiplinger's says that job can pay anywhere from $35,000 to $60,000 a year.
Unofficial apprenticeships also are invaluable for job seekers without a college degree.
Lee says a willingness to get outside your comfort zone is definitely an asset for those seeking a good job without a college degree. Technology, he says, can help.
For example, he says you could use CareerCast's Part-Time Network to connect with potential clients. Social media tools can also help.
---