---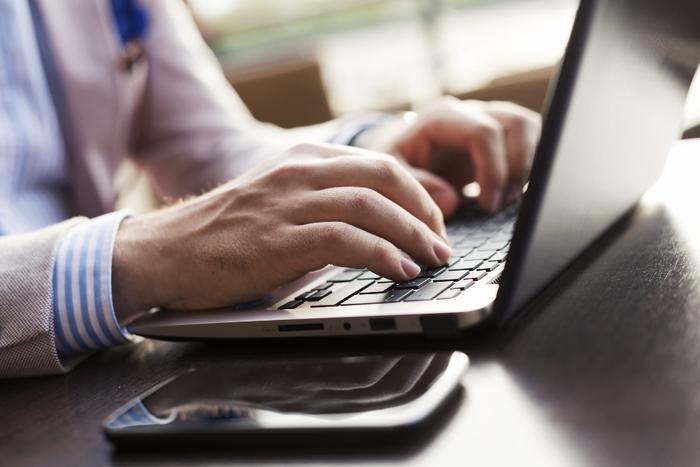 In recent years high school students and their parents have obsessed over the college admissions process.
Certain colleges have become like designer consumer products, a sign of status and announcing to the world that this young person is embarking on a meaningful and successful career. Of course, it doesn't always work out that way.
Some graduates of name-brand colleges flame out in their careers. Others fall into depression because they weren't accepted by the school of their choice.
In his book "Where You Go is Not Who You'll Be," New York Times columnist Frank Bruni argues that the Ivy League has no monopoly on corner offices, governors' mansions, or the most prestigious academic and scientific grants.
His book is a recounting of the stories of highly successful people who didn't attend the most exclusive schools. In fact, he writes there are many great colleges and universities that aren't well known. You just have to be able to find them.
University Research & Review, which offers college placement advice, has issued a list of what it believes are the best colleges you've never heard of. Attending one of them, the company says, will offer a great education and set the stage for a successful career.
Here's their list:
Abraham Baldwin Agricultural College Located in rural Georgia this school, as the name implies, might be ideal for those pursuing a career in making things grow. The school offers a degree in, among other things, turfgrass management for those aspiring to a career in the golf course industry. They even have their own golf course where students practice what they learn.
Amridge University Flexible is one way to describe Amridge University. All of its courses are also offered online with live course lectures viewed in real time and optimized for mobile devices. The school's low tuition also makes it attractive.
Brandman University University Research & Review calls Brandman "one of the most progressive institutions in the country. It now embraces competency based education, meaning if you know the subject matter you are not held back by outdated seat time requirements. This could be a good choice for serious adult learners who want to get on with life and career.
Brescia University There are only about a thousand students at Kentucky's Brescia University, offering both classroom and online programs. Most of the school's mostly female students are full-time and enroll in programs such as social work, teacher education, and business.
Kettering College This might be a good choice for someone planning on a career in health care. It wins high marks for a professional and committed faculty and a responsive administration.
Lincoln Memorial University Lincoln Memorial is also popular among those interested in health careers. Students can become a doctor of osteopathic medicine, or of veterinary medicine, or maybe earn one of several master's degrees.
Special features
Park University, Patten University, Western Governors University and William Carey University all have attributes that set them apart. About 90% of Park's students are part-time and about half take their courses online.
Patten University tries to help students avoid taking out loans by developing an inexpensive monthly payment program where a student can take all the courses he or she can handle. All courses are available online.
Western Governors University is a pioneer in competency based education, meaning you can get a degree sooner than you might think. Its course offerings are also 100% online.
William Carey University has unique scholarship and assistance programs available for students. There are special assistance programs for low income families, and students with excellent academic records may qualify for full tuition and fees plus a room allowance.
---