---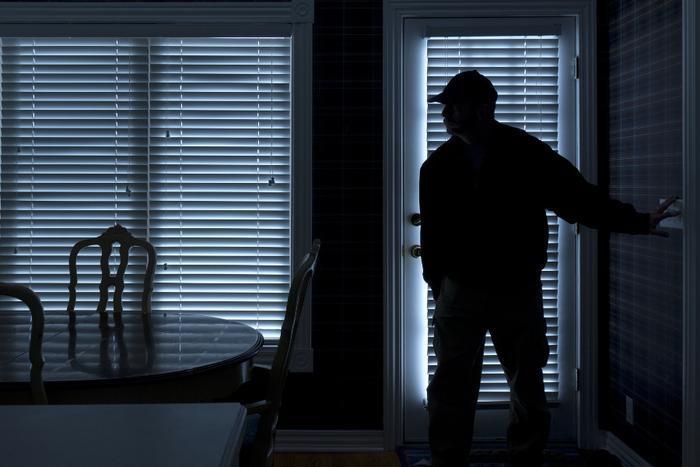 The summer months are the most opportune time for criminals to invade your home. Many homeowners take vacations in the summer months, and it only take a cursory inspection to ascertain whether someone is just running errand, or if they are away from home for an extended period.
Even if you are home, there is no guarantee that you will not be a victim of a home invasion. Although you can't prevent all thefts from occurring, there are some things you can do to make your home safer.
Below you will find several things you can do to protect your home and family from home invasions. The list is adapted from the National Crime Prevention Council.
-       Install light timers in your home. These can make it appear that someone is in the house when there actually isn't.
-       Install outdoor lights so that your property is lit up at night. This is the most convenient time for robberies to occur, so taking away the advantage of darkness can make all the difference.
-       Plan your landscaping so that it gives maximum visibility of your property. Taking away the areas where a burglar can hide is extremely important.
-       Cut any tree limbs back away from your home so that there is no easy access through windows or balconies.
-       Make sure you have good locks on all of your windows and doors. It is one of your greatest lines of defense for protecting your home.
-       Place a piece of wood or another type of block to secure sliding glass doors. These are especially easy to break into.
-       Install a home security alarm and arm it when you are not home. This will alert the authorities to any activities that happen while you are away.
-       Do not let mail or newspapers accumulate in front of your house. This is an easy sign for burglars to recognize that no one is home.
-       Call your local police and ask them to patrol your neighborhood if you are going on an extended vacation. The extra security is a big deterrent for criminals.
According to the FBI Uniform Crime Statistics, victims of burglary offenses suffered an estimated $4.9 billion dollars in lost property in 2011. Do not let your home become a part of this horrible statistic. With a few extra precautions, you can make sure your home and family are safe. 
---