---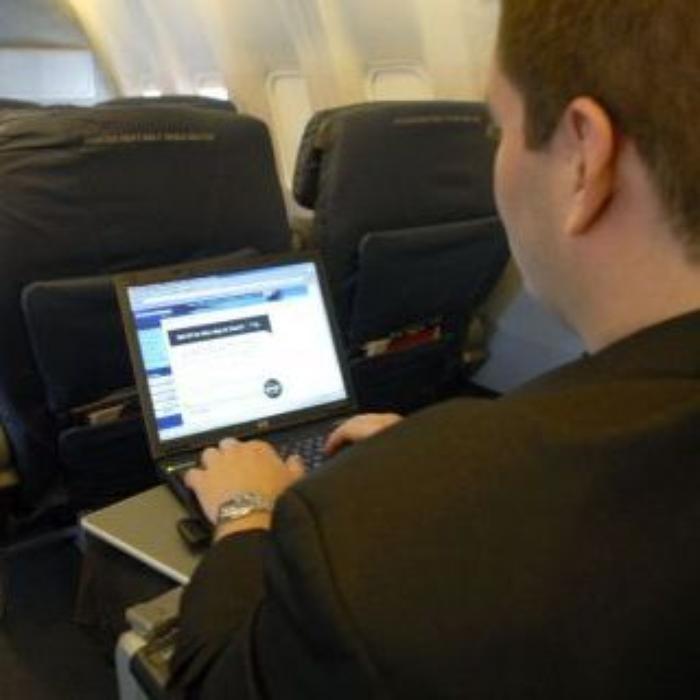 Gogo, a small Illinois company, has had the in-flight broadband market pretty well tied up the last few years but it's about to get a very big competitor.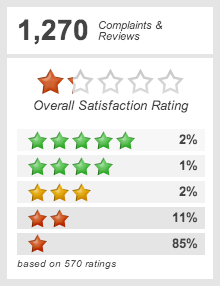 AT&T has announced plans to launch a high-speed 4G LTE-based in-flight connectivity service for airlines and passengers, with service beginning as soon as 2015. AT&T says the service will be capable of providing in-flight broadband for customers including fast, reliable wi-fi and onboard entertainment.
Gogo is putting a brave face on it, noting that it has contracts to provide service to 9,000 of the 40,000 airliners operating worldwide.
"An entrant to the U.S. market at this state is too little, too late," said Gogo CEO Michael Small, the Wall Street Journal reported.
Could be, but as any frequent business traveler will tell you, onboard broadband -- usually provided via satellite -- leaves a lot to be desired, with speeds that range from adequate to poor, often with constant fluctuations that make it difficult to get any serious work done.
AT&T says it will build an air-to-ground network in the continental United States, based on global 4G LTE standards, to provide fast speeds and efficient utilization of spectrum that it already owns.
"Everyone wants access to high-speed, reliable mobile Internet wherever they are, including at 35,000 feet," said John Stankey, Chief Strategy Officer at AT&T. "We are building on AT&T's significant strengths to develop in-flight connectivity technology unlike any other that exists today, based on 4G LTE standards. ... [W]e are truly mobilizing the sky."
Frequent frustration
Honeywell recently issued its Wireless Connectivity Survey indicating that in-flight wi-fi currently causes frustrations for nearly 9 in 10 users worldwide, most often due to inconsistent or slow connections.
AT&T said it plans to work with Honeywell to provide hardware and service capabilities to deliver the in-flight connectivity solution.
AT&T said its in-flight connectivity also offers the potential for improved communications between the plane and the ground through transmission of real-time aircraft data for optimizing, monitoring and evolving airlines' operations.
Analysts quoted by the Journal were skeptical that AT&T's bid would be successful despite its huge financial advantage. They said Gogo is also spending heavily to upgrade its network. Its wi-fi client list includes Aeromexico, American Airlines, Air Canada, AirTran Airways, Alaska Airlines, Delta Air Lines, Japan Airlines, United Airlines, US Airways and Virgin America.
Boeing agreement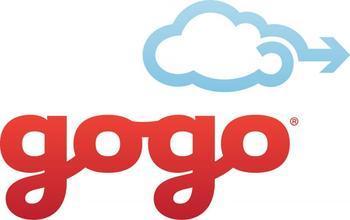 In April, Gogo announced that it had negotiated a technical services agreement (TSA) with Boeing to evaluate Gogo's suite of technology solutions on Boeing commercial aircraft.
"As Gogo continues to retrofit aircraft with its various connectivity solutions, it's crucial to work towards line-fit of these solutions for all new orders so each aircraft comes off the line with Gogo connectivity already installed and ready for service from day one," Small said.
"By taking care of some of the aircraft modification needs at the manufacturing level, this provisioning agreement will make the installation process much smoother after an airline takes delivery of the new aircraft," added Small.
---