---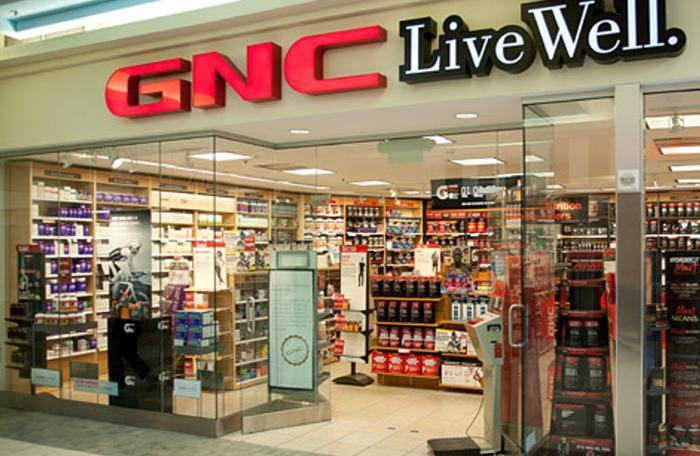 GNC has agreed to implement new standards to authenticate the ingredients of herbal supplements, ensure their purity and educate consumers about their content.
The agreement with New York Attorney General Eric T. Schneiderman follows a study by the AG's office that found the majority of supplements being sold by GNC, Target, Walgreens and Walmart did not contain the ingredients they claimed.
Under today's agreement, GNC will perform DNA barcoding on the "active" plant ingredients used in its products; implement testing for contamination with allergens, both before and after production; and post prominent signage advising consumers of the processed, chemical nature of extracts.
GNC will be required to implement these new procedures in all of its more than 6,000 stores nationwide, making this agreement the first in the nation to require testing standards for herbal supplements that exceed current FDA requirements.
"When consumers take an herbal supplement, they should be able to do so with full knowledge of what is in that product and confidence that every precaution was taken to ensure its authenticity and purity," said Schneiderman. "When it comes to consumer health, we expect companies to reach a high safety bar. ... I urge all herbal supplements manufacturers and retailers to join GNC in working with my office to increase transparency and put the safety of their customers first."
Contamination in herbal supplements could pose a significant danger to those who have food allergies or take medication – and there have been a number of examples of supplements endangering consumer safety. A 2013 outbreak of hepatitis that struck at least 72 people in 16 states was traced to a tainted supplement. Last October, an infant at a Connecticut hospital died when doctors gave the child a popular probiotic supplement that was later found to be contaminated with yeast.
Authenticity and purity
Last month's study failed to detect identifiable genetic material for the plants depicted on the labels in most of the four retailers' herbal supplement products. The study further detected DNA associated with plants not listed on the labels, as well as the presence of potential allergens.
In launching his investigation, the Attorney General raised concerns about the measures put in place by manufacturers and retailers to ensure the authenticity and purity of herbal supplements – which are taken by more than half of all American adults – and the sufficiency of federal standards regulating this $60 billion worldwide industry.
Earlier this month, joined by the Connecticut and Indiana state attorneys general and the Puerto Rico Secretary of Consumer Affairs, Schneiderman formed a coalition to further investigate the business practices of the herbal supplement industry.
Federal standards fall short
While the Attorney General's study found that GNC's herbal supplements were produced in compliance with FDA regulations requiring the use of current good manufacturing practices, the investigation raised questions regarding the sufficiency of those requirements in relation to state consumer protection laws.
For instance, the FDA does not mandate the use of DNA-based technologies, like barcoding, to authenticate herbal supplements. Instead, the FDA allows companies to support their claims through other methodologies.
Given the existence of chemically-similar natural or synthetic substitutes, the Attorney General's Office remains concerned that these alternate methodologies do not provide adequate assurances of the authenticity of herbal supplements. Current FDA regulations allow for low levels of inadvertent contamination, including from allergens, and there is no federal testing required to confirm that contamination falls below relevant safety thresholds.
DNA barcoding is a technique used to authenticate organic materials using unique reference sequences of DNA, which holds great promise as a scientific technique for the verification of plant species. GNC will commit to implementing this procedure during herbal supplement production, enhancing other aspects of its operations, and leading the industry to adopt the same standards, as follows:
"This agreement provides stronger consumer protections for these GNC supplements and highlights the relative weak federal standards," said Indiana Attorney General Greg Zoeller, whose office is part of the multistate coalition. "Hopefully this will lead others in the supplement industry to follow suit and encourage the FDA to review the existing national standards that are currently in place that has resulted in attorneys general making efforts to ensure better consumer protections for dietary and herbal supplements."
---