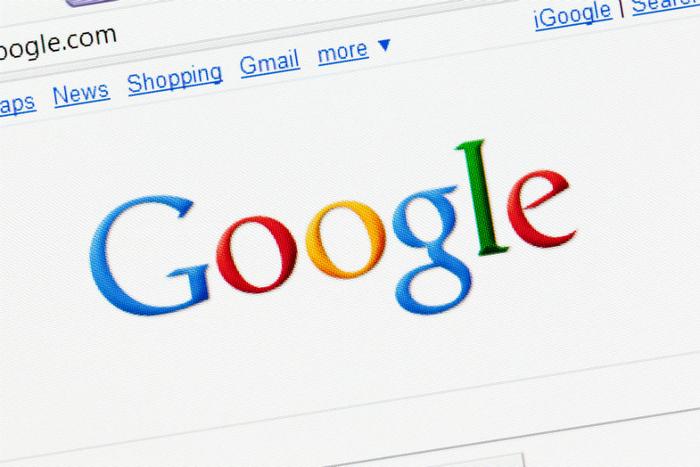 Google is reportedly testing a self-destructing option for emails as part of its upcoming Gmail redesign. Sending an expiring email will ensure that only the intended recipient can view the message -- and only for a set period of time.
Once the link has expired, the message will effectively disappear. Users can set an email to expire after one week, a month, or after a couple of years.
"Working on an email service is hard as you have to be compatible with all sorts of email providers and email clients," TechCrunch reported. "But it doesn't seem to be stopping Google as the company is now evolving beyond the simple POP3/IMAP/SMTP protocols."
Confidental Mode
"Confidential Mode" will allow users to limit what recipients can do with the email. This feature -- which can be activated by clicking a lock icon in the window -- prevents recipients from forwarding, downloading, or printing the email's content.
Additionally, users can choose to require a recipient to verify their identity by entering a passcode sent via text message. It's unclear if the passcode feature will work for non-Gmail users, TechCrunch noted.
The tech giant previously said it planned to give Gmail "a fresh, clean look." Several new features will be added in the redesign, including smart replies, a new sidebar, the ability to snooze emails, and three new layouts to choose from.
The new version of Gmail on the web is expected to launch over the next few weeks, with some speculating it could be announced at Google's I/O development conference May 8.