---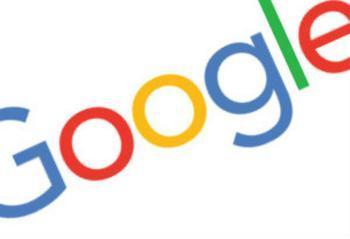 Widespread problems hit Google's popular Gmail service late this morning, Eastern Time. Users flooded social media with complaints and Google said it was trying to resolve the problem, which seemingly affected business accounts.
"We're investigating reports of an issue with Gmail. We will provide more information shortly.
Based on reports, it affects only Google for Work Gmail users. The users are redirected to a page with 'Service not available, contact your administrator', Google said in an 11:16 a.m. ET advisory on its Google Apps page.
That was followed at 11:58 a.m. advisory that said the "root cause" had been identified.
"Our team is continuing to investigate this issue. We will provide an update by 9/14/16, 12:40 PM with more information about this problem. Thank you for your patience. We have identified the root cause of the issue and a potential fix is being implemented," that advisory said. 
At 12:40 p.m., Google said the problem had been resolved for most users: "Gmail service has already been restored for some users, and we expect a resolution for all users in the near future. Please note this time frame is an estimate and may change." 
User complaints
The website DownDetector.uk, which monitors "when services go down or have outages", reported a spike in the number of people complaining about outages for Gmail.
"911 my work gmail is down and I actually have stuff I need to get done ASAP," one Twitter user posted.
Another tweeted: "Chaos = when @gmail is down," the Express of London reported.
---