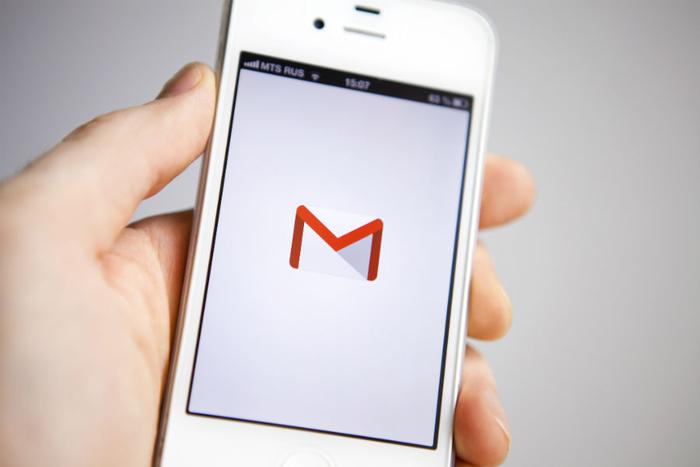 Google's redesigned Gmail platform has a confidentiality mode feature that is now available on mobile versions.
Using it, a sender can place restrictions on sent messages. The recipient of an email with Gmail Confidentiality Mode activated won't be able to print or forward the message.
The sender can also place an expiration date on the message that will automatically remove it from the recipient's inbox on a certain date. It may even require two-step security system in which the recipient must enter a code, received via text message, before the email can be opened.
Google said it developed Confidential Mode to help organizations protect sensitive information from unauthorized or accidental access. But the company admits there are some limitations.
"Although confidential mode helps prevent the recipients from accidentally sharing your email, it doesn't prevent recipients from taking screenshots or photos of your messages or attachments," the company said in a support message. "Recipients who have malicious programs on their computer may still be able to copy or download your messages or attachments. This feature isn't available for G Suite customers at this time."
Privacy group express doubts
The Electronic Frontier Foundation (EFF), a privacy advocate, says the new email feature isn't quite as secure as it might seem. In a recent review, EFF points out that the message isn't encrypted from end-to-end, so Google could read the contents. The authors of the analysis also say the expiration date won't affect Google -- the message will reside on Google servers indefinitely.
The authors conclude that the only totally secure email system would rely on robust technologies, such as end-to-end encryption "which provide actual mathematical assurances of confidentiality." They say the term "Confidential Mode," under these circumstances, could be misleading.
However, the new Gmail feature provides a layer of security currently lacking in the standard system and in some other email platforms. To try it out, Google provides these instructions.