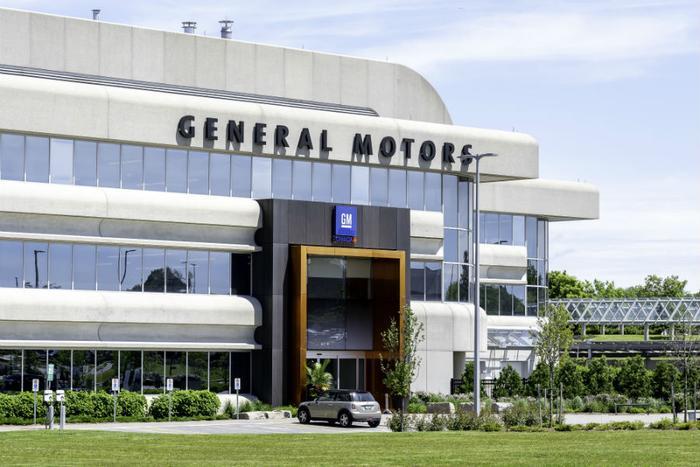 General Motors Corp. (GM) has announced that it plans to recall 7 million 2007-2014 model pickup trucks and SUVs that contain potentially lethal Takata airbags. Those models include Chevrolet Silverado 1500, 2500, and 3500 pickups; Chevrolet Suburban, Tahoe, and Avalanche vehicles; GMC Sierra 1500, 2500, and 3500 pickups; and various versions of the Cadillac Escalade and GMC Yukon.
Takata airbags have a worrisome, costly, and tragic history. All told, tens of millions of vehicles have been recalled for Takata-related problems. In 2016, U.S. senators petitioned that certain Hondas with Takata airbags be taken off the road. 
Between 2017-2018, Nissan reached a class action settlement over Takata airbag cases to the tune of $97.68 million, and Ford reached its own at a cost of $299.1 million. Defective Takata airbags claimed their 17th and 18th lives earlier this year.
Takata's hazards
The primary issue with Takata's recalled airbags is that their inflators are made with ammonium nitrate. This chemical can deteriorate over time, and the process can be accelerated by hot and humid conditions. When deterioration reaches a certain point, it can cause the airbags to explode and shoot shrapnel into the passenger cabin. 
GM's recall could very well close the door on Takata's future since it accounts for the final group of cars manufactured with Takata airbag inflators. The decision comes after Takata submitted four unsuccessful petitions to the National Highway Traffic Safety Administration (NHTSA) that sought to stop these recalls. 
"The GM recall is a huge step in the right direction," said Grace Brombach, an associate with U.S. PIRG. "Airbags exist to protect drivers, not to do more harm. Vehicle owners shouldn't have to worry that their car's airbag could be the thing that kills them during a minor fender bender or a more serious collision."
How to check if your vehicle is affected
Vehicle owners can verify whether their GM vehicle is part of the latest recall by visiting https://www.nhtsa.gov/recalls and entering their seventeen digit Vehicle Identification Number (VIN). 
It might also be good for any vehicle owner to double check to see if their vehicle, especially previously owned ones, was part of any earlier recall.