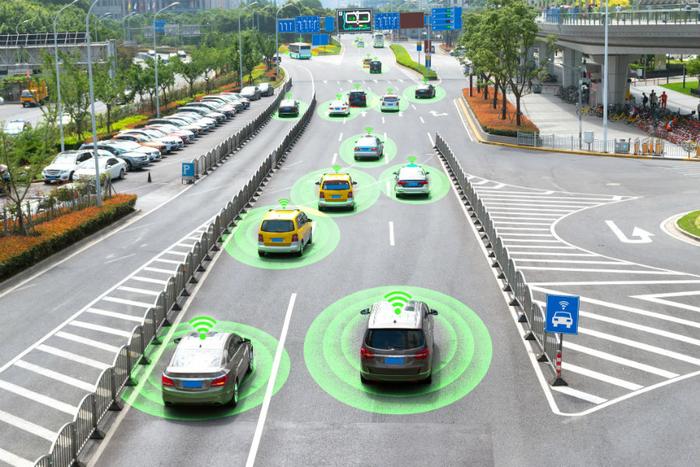 What's in a name? Plenty, if it happens to be similar to a moniker used by your chief rival. In the case of General Motors and Ford, it's resulted in a lawsuit.
GM and its subsidiary Cruise are suing Ford because it calls its new driver-assist technology package BlueCruise. GM says that's just a little too close to its Super Cruise system that provides much the same help to a driver.
The suit was filed in U.S. District Court for Northern California.
Besides the names, the systems have other things in common. Both systems help keep vehicles in their proper lanes. They also use facial recognition technology to make sure the driver's eyes are fixed on the road ahead.
The suit, which claims Ford is infringing on GM's trademark, notes that the original name for Ford's technology was Active Drive Assist, which developed as an upgraded version of its CoPilot360 electronic driver aid package. Ford changed the name in April amid growing concern that Tesla drivers were using their cars' AutoPilot feature in ways it was never intended.
'Will cause confusion'
"Ford's decision to rebrand by using a core mark used by GM and Cruise will inevitably cause confusion between the parties, the affiliation, connection, or association between them, and/or origin, sponsorship, or approval of their goods and services," the lawsuit contends.
Ford has designed the BlueCruise package for use in its Mustang Mach-E and F-150 pickup line. In a statement to the media, a Ford spokesman said the suit was without merit.
"Drivers for decades have understood what cruise control is, every automaker offers it, and 'cruise' is common shorthand for the capability," a Ford spokesman told The Hill.
Fierce competition
While GM said it is concerned Ford's use of "BlueCruise" will inevitably cause confusion, it's also true that both U.S. carmakers are locked in fierce competition to develop self-driving technology.
In February, Ford announced a $29 billion initiative to support both electric and self-driving technology, with $7 billion to be invested in autonomous vehicles by 2025. 
GM recently announced that it plans to install its Super Cruise package to six models in the 2022 model year, including the 2022 GMC Hummer EV pickup truck. Since GM introduced its driver-assist technology in 2017 it has mostly been limited to its Cadillac brand.