---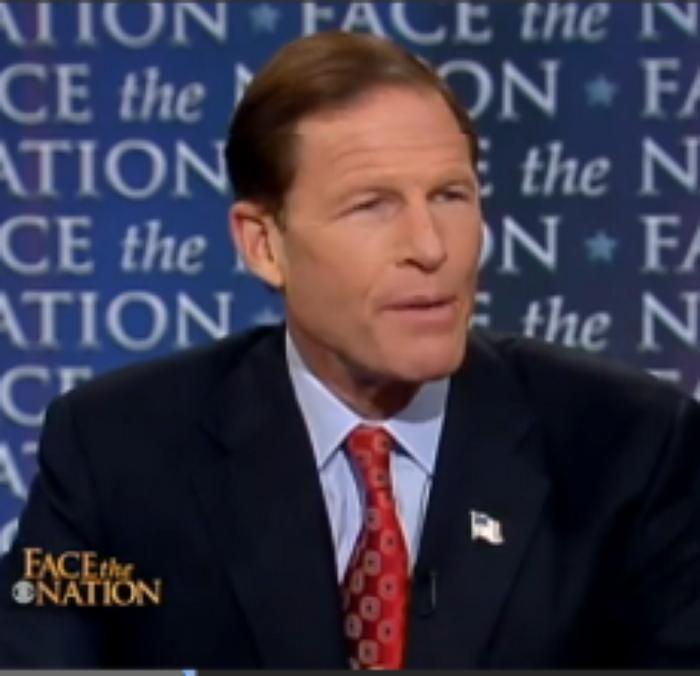 GM's long-delayed recall of Chevrolet Cobalts, Saturn Ions and other cars with defective ignition switches may lead to an overhaul of the nation's auto safety system, long derided by safety advocates and slow, secretive and too often ineffective.
Sens. Richard Blumenthal of Connecticut and Ed Markey of Massachusetts, both Democrats, have introduced legislation that would require auto manufacturers to promptly provide the National Highway Transportation Safety Administration (NHTSA) with more information regarding fatalities.
The bill would also require the NHTSA to make this information available to the public.
In February, General Motors took the rare step of issuing a public apology, after news broke that the company had known for years about potentially fatal problems with its ignition switches yet did not recall the affected vehicles, while dealers shrugged off complaints from customers plagued by the faulty switches.
The company also admitted it knew of at least 13 people who died after their ignition switches (and thus their air bags, brakes and power steering) cut off without warning.
GM should not escape responsibility
Besides the legislation, Blumenthal has written to Attorney General Eric Holder requesting that the Department of Justice intervene on behalf of those injured and killed and all who suffered damages as a result of the faulty ignition switches.
"I was appalled and astonished by GM's recent admission that it knew of these disabling defects and their disastrous effects well before the 2009 reorganization," Blumenthal said in his letter. "Their deliberate concealment caused continuing death and damage, and it constituted a fraud on the bankruptcy court that approved its reorganization. It also criminally deceived the United States government and the public."
Blumenthal wants GM to be required to set up a fund to compensate all victims and wants the Justice Department to intervene in pending civil actions to oppose any effort by GM to evade responsibility for consumer damages.
As Connecticut's Attorney General in 2009, Blumenthal led seven other state attorneys general in fighting against a bankruptcy court restructuring that shielded the "new GM" of any liability for defects in vehicles built prior to its 2009 bankruptcy.
Blumenthal's petition was declined, meaning that the new GM may now avoid liability for the deaths — by some counts over 300.
---