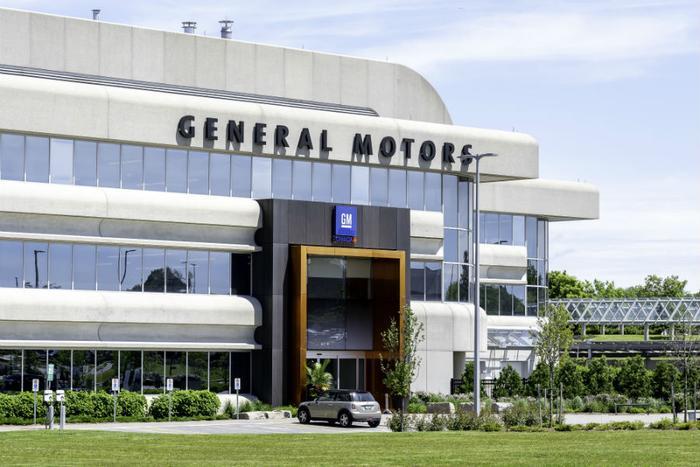 General Motors (GM) said Tuesday that the worker strike that idled production for 40 days will cost it about $2.9 billion. 
The strike started in mid-September after contract negotiations reached an impasse, and it ended just a few days ago after an acceptable deal was hashed out. Under the new deal, workers will get increased annual raises or lump-sum bonuses. The contract also sees to it that temporary workers are offered a shorter path to achieving permanent positions. 
While roughly 50,000 hourly workers were out of work during the strike, GM was unable to build any cars at U.S. factories. However, the automaker said it was able to rely on an inventory of vehicles it had already built up to keep supplying dealers with vehicles during the strike. 
Lost money
The company said it still lost money because dozens of its factories were closed down for nearly six weeks. GM estimates that the total loss from the walk-out will come out to $2 a share, or about $2.9 billion.
In a statement, GM expressed optimism about its ability to bounce back from the financial impact of the strike. Although the strike erased about $1 billion in profit from the company's third quarter earnings, GM still posted a $2.3 billion profit for the quarter. 
"Our underlying third-quarter performance demonstrates the ongoing resilience and earnings power of our company," GM Chief Financial Officer Dhivya Suryadevara said in a statement.
The automaker said the new four-year labor contract with its workers "maintains our competitiveness, preserves our operating flexibility and allows us to continue improving our quality and productivity."