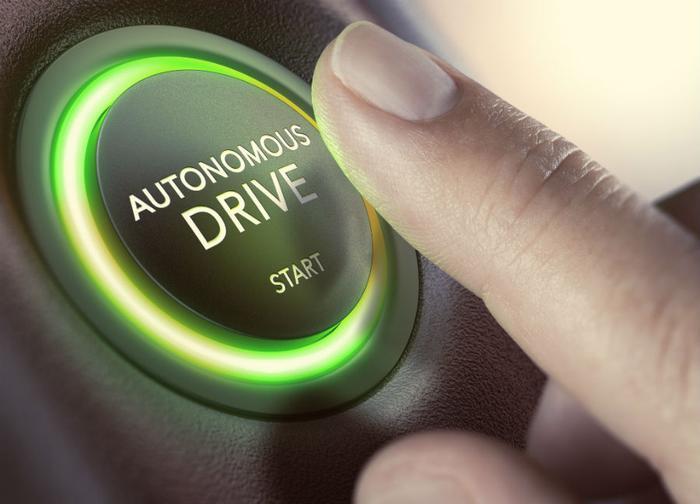 General Motors (GM) has filed documents with the U.S. Transportation Department for its fourth-generation self-driving Cruise AV, the first autonomous vehicle designed with no manual controls for a driver.
GM says the fact that there will be no steering wheel, brakes, or accelerator will make the Cruise AV safer and reduce accidents.
"Each year, close to 1.25 million people die in car crashes around the world, 40,000 in the United States alone," GM said in its Safety Report. "More than two million people are injured. Human error is a major contributing factor in 94 percent of these crashes."
GM is seeking Transportation Department approval for the fully-autonomous vehicle to enter its ride-sharing fleet sometime next year.
'Hurdles to clear'
"There are a number of hurdles to clear before self-driving cars transition from laboratory experiments to real-world functionality," Karl Brauer, executive publisher for Autotrader and Kelley Blue Book (KBB) told ConsumerAffairs. "Two of those hurdles, mass production and government regulation, appear to be within General Motors' grasp."
Brauer says it's been common knowledge for months that GM has the capacity to begin volume production. The automaker is now trying to get the regulatory latitude to build and operate fully autonomous cars for consumer use.
"If government approval is granted, and GM begins providing autonomous taxi service to end users in multiple markets, we'll officially be living in a world of self-driving cars," Brauer said.
While there continues to be debate over the utility of self-driving cars, people with disabilities could perhaps benefit the most. Consumers with vision impairment could suddenly have more transportation options.
The Cruise AV, similar in style to the Chevy Bolt EV, will have a function to automatically open and close doors for passengers who can't do so themselves. It will also have functions to help vision and hearing impaired customers operate its systems.
Seeks exemptions
GM said it is also asking federal regulators to allow more than a dozen changes to existing auto safety rules. Previously, the subject of allowing exemptions to current safety rules has proved to be controversial with some consumer groups.
In October, leaders of several auto safety groups joined forces to oppose key provisions of the AV Start Act, legislation Congress is considering to speed development of autonomous vehicles.
Joan Claybrook, a former administrator of the National Highway Traffic Safety Administration (NHTSA), said the legislation ignores recent history, including mistakes made by the auto industry.
The groups said automakers developing self-driving cars need more oversight, not less.