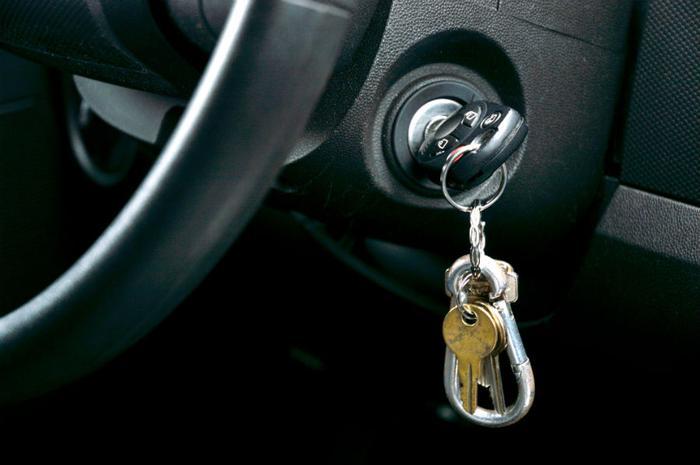 General Motors has reached a settlement with 49 states and the District of Columbia, resolving charges that it concealed safety issues related to ignition switch defects in certain GM vehicles. The states will share a $120 million settlement, with each state determining how to use the money.
This issue goes back to 2014 when the carmaker issued a total of seven recalls because of problems with the ignition switch in some of its cars and trucks. Under certain conditions, the defective ignition switches could move out of the run position into "off" or "accessory."
When that happened, the electrical system controlling the power steering and power brakes failed, forcing drivers to try to control a speeding automobile without these necessary functions. The problem affected more than nine million vehicles and has been linked to over 300 deaths by the Center for Auto Safety.
Also affected airbags
Making matters worse, the failed electrical system could also cause airbags not to deploy in the event of a collision. This fatal defect has been attributed to more than a dozen deaths.
As we reported at the time, the ignition switch issue was a long-standing one, eliciting a number of consumer reports. This prompted the states to mount a joint investigation into GM to determine whether it acted in a timely manner once it learned of the defect. They concluded it did not.
"Instead of prioritizing customers, General Motors turned a blind eye for years and chose to conceal the safety defects associated with several models of their vehicles," said New York Attorney General Eric Schneiderman.
Knew of the problem 10 years earlier
The states claimed GM knew about the ignition switch issue as early as 2004. However, the states accuse GM executives at the time of ignoring the problem and continuing to sell cars with a problem that could cause safety features to fail.
"GM's priority must always be drivers' safety," said Illinois Attorney General Lisa Madigan. "GM should have quickly informed vehicle owners that if its ignition switches malfunctioned while driving, it could cause deadly safety problems."
Under the settlement with the states, GM will:
Ensure a vehicle is safe before describing it as safe;    

Repair all certified pre-owned vehicles with open recalls before selling them;    

Make sure repaired used cars are inspected before they are sold;    

Instruct its dealers that all recall repairs must be completed before vehicles sold in the U.S. are eligible for certification; and   

Complete the required repair before a recalled vehicle is delivered to a customer.