---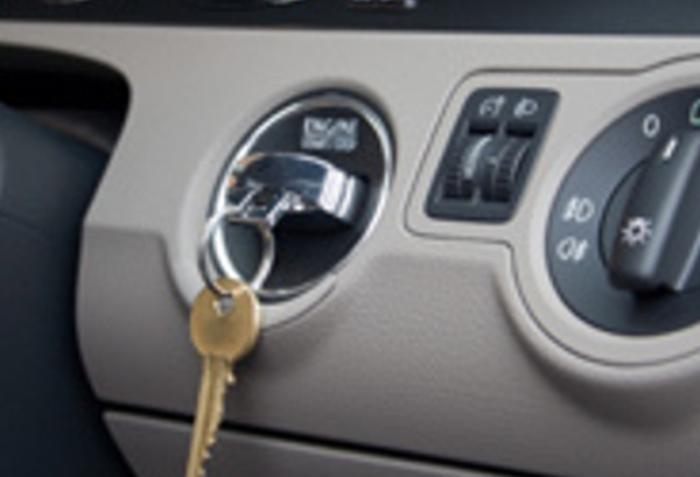 New figures have been released in connection to GM's faulty ignition switch scandal. According to a report from compensation expert Kenneth Feinberg, GM has paid out $594.5 million to settle 399 claims against its company.
Roughly 4,343 claims were filed against the company via the GM fund, meaning that around 9.2% of all cases were considered eligible for payments. These included 124 death claims and 275 injury claims related to the ignition switch issue.
Public backlash
Trouble started for GM when it was reported that older model cars had a tendency to slip out of the "run" position while being operated, effectively killing the engine and leaving drivers without power steering, brakes, or airbags. Many consumers were outraged at what they perceived to be complacency on the part of the company.
"GM killed over 100 people by knowingly putting a defective ignition switch into over 1 million vehicles. Yet no one from GM went to jail or was even charged with criminal homicide. . . GM killed innocent consumers," said Clarence Ditlow, executive director of the non-profit Center for Auto Safety.
GM conducted a companywide safety review after the news broke, which prompted several recalls that affected millions of vehicles. The company estimated in September that the recalls had cost over $5.3 billion, and additional charges and lawsuits pushed that number to $6.9 billion.
Settling the issue
Despite heavy costs, the company is expected to have to pay out more money before all is said and done. A recent quarterly report shows that 217 wrongful death and injury lawsuits remain to be addressed, as well as 122 additional lawsuits that claim the recalls reduced vehicle values for owners. Company officials believe that the fines have been fair and are committed to resolving the issue in good faith.
"We faced the ignition switch issue with integrity, dignity and a clear determination to do the right thing both in the short and long term," said GM spokesman Jim Cain.   
---