---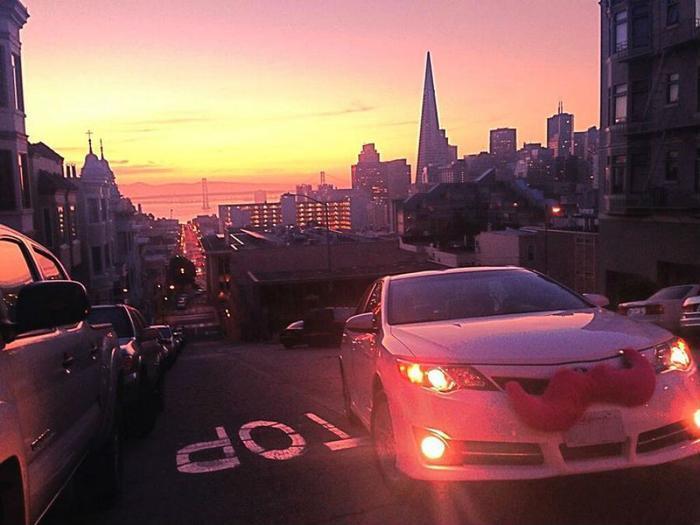 Ride-sharing has become a way of life for many consumers looking to get around, so it was only a matter of time before other companies tried to get a piece of the action. The New York Times reports that GM, the automotive manufacturing giant, and ride-sharing service Lyft have come together in a deal that would give consumers more options for travel and work.
GM is investing $500 million in the ride-sharing service in the hopes of creating "short-term car rental hubs." Basically, consumers without a vehicle would be able to work for Lyft by renting a GM car from a Lyft hub. Additionally, GM is working on developing a class of self-driving cars that could operate out of these hubs as well.
Mutually beneficial
The deal could be a potential win-win for Lyft, both now and in the future. By allowing more consumers access to vehicles, the ride-sharing company would have no shortage of drivers covering desired areas. The only snag may be whether the money drivers earn during a shift is enough to offset the rental cost they need to pay.
If GM is successful at developing self-driving cars for these hubs, the benefits would increase even further. Lyft would no longer have to worry about paying money to drivers, and any possible labor law issues that have been discussed in the past would be put to bed.
For GM, developing self-driving cars would allow them to challenge competitors like Google and Tesla, who have been dominating the autonomous vehicle market up to this point. Partnering with Lyft would also give them direct access to the growing ride-sharing industry.
"The car industry is going to change more in the next five years than in the past 50," said Dan Ammann, president of GM. "Even for GM, $500 million is a lot of money, but investing in different business models are going to be an important part of our future."
---