---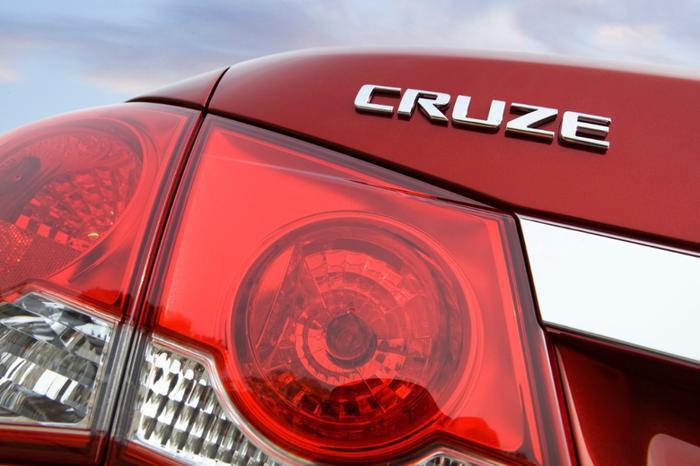 General Motors has instructed dealers to stop delivering top-selling 2013 and 2014 Chevrolet Cruze sedans because of a possible airbag problem. The company said the airbag inflator may have been assembled with an incorrect part, Automotive Newsreported.
GM dealers and customers have so far endured 44 recalls this year covering 20 million vehicles worldwide. Many cars have been recalled more than once for multiple problems.
"My car was recalled twice in 2012," said Deborah of The Woodlands, Texas, in a recent posting to ConsumerAffairs. "I've driven this car 60,000 miles and have had to replace the battery twice, fix computer issues dealing with tire pressure and had cooling problems. Also, no spare tire included with vehicle. (had a flat right away) My engine has overheated three times since January, 2014."
The Cruze freeze comes as GM and its dealers have been trying to put the notorious ignition switch recall behind them and start moving cars off their lots.
GM has been offering $2,500 in incentives on most Cruze models in June as it tries to push sales above last year's levels.
Ironically, many owners of Cobalts recalled because of defective ignition switches have been driving around in Cruze loaners while their cars are repaired.
"What am I supposed to do?" asked one dealer quoted by Automotive News. "Tell them to bring the loaner back?"
---