---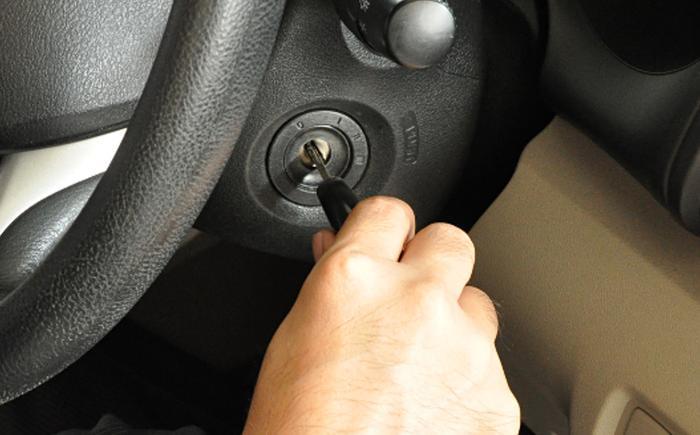 You can add racketeering charges to the problems facing General Motors. Lawyers representing consumers who are suing GM over faulty ignition switches have added racketeering allegations to their suit, claiming the company conspired to conceal the safety defect that has been blamed for more than 100 deaths.
The government has not brought any criminal charges against GM, although the automaker did pay a $35 million fine for not alerting the National Highway Traffic Safety Administration (NHTSA) to the defective switches quickly enough.
GM has recalled 2.6 million vehicles equipped with ignition switches that can upexpectedly shut off the engine. That, in turn, cuts power to the airbags, power steering, brakes and other onboard equipment.
$10 billion
The court filing, made late Friday in New York federal court amends existing suits for personal injury, wrongful death and falling car values. It seeks more than $10 billion in damages.
The filing claims GM conspired with a law firm and claims administrator to conceal information about the switch and argues that those actions amount to an "unlawful enterprise" as defined in the Racketeer Influenced and Corrupt Organizations Act (RICO).
A GM spokesman said the new complaint "contains no new information," the Wall Street Journal reported. "We look forward to setting the record straight in court."
The case against GM is what is called "multidistrict litigation." It is similar to a class action suit in that it allows plaintiffs in multiple states to sue jointly rather than each party having to file in a separate jurisdiction. 
Separate from the ongoing litigation, GM has established a victims' compensation fund that so far has linked 100 deaths and 200 injuries to the ignition defect.
---