---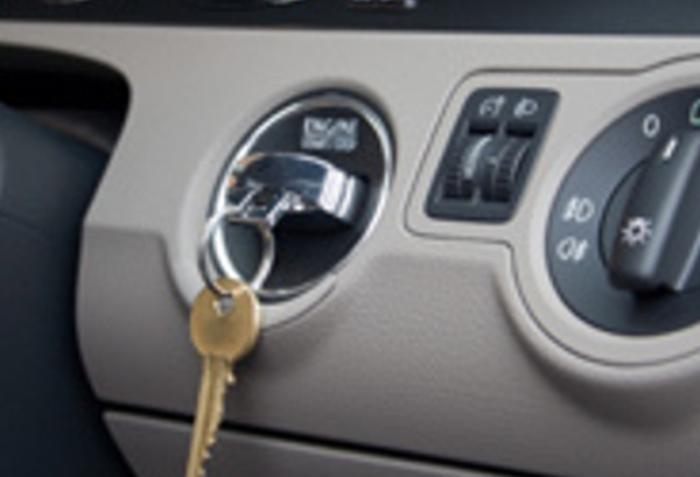 General Motors is extending by one month the deadline for submitting a claim for death or injury linked to defective ignition switches. The extension follows the revelation that at least one family had not heard of the victim compensation program and did not know that the ignition switch had been blamed for the death of their relative.
Jean P. Averill, 81, was killed in 2003 when her Saturn Ion crashed, making her the earliest fatality so far connected with the ignition switches that have led to millions of recalls.
The New York Times broke the news of Averill's death last week, leading to the decision to extend the claims deadline to Jan. 31, 2015. The Times reported that the Averill family did not know it was eligible to receive a minimum of $1 million from the compensation fund being administered by Kenneth R. Feinberg.
Feinberg said the extension was not directly related to the failure to notify the Averill family. He said hundreds of thousands of consumers who owned affected cars are only now receiving letters informing them of the compensation program and explaining the application process.
At least 33 death claims have been approved so far, the Times reported. The defective ignition switches, which were found in Saturn Ions, Chevrolet Cobalts and other small sedans, had a tendency to slip into the "Accessory" position, cutting power to the engine, power steering, power brakes and airbags.
Information about the claims program and application forms are available online.
---