---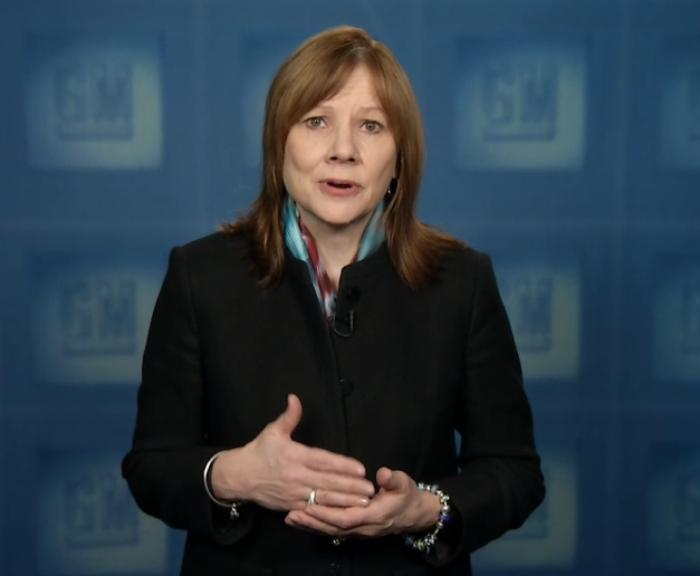 When the revelations that GM delayed recalls of cars with faulty ignition switches for nearly a decade first surfaced this year, many were willing to cut the carmaker some slack.
The problems occurred during the days of the "old GM," before the carmaker declared and emerged from bankruptcy under U.S. government guidance and new corporate leadership. GM CEO Mary Bara appeared before Congress and issued a public apology.
An internal GM investigation found no evidence of a cover-up but cited examples of incompetence that allowed the ignition switch failure to remain unresolved for years, resulting in accidents that claimed at least 13 lives.
Bara's forthright willingness to accept responsibility and compensate victims' families won her praise in the media and the halls of Congress.
Changing perspectives
But the passage of time seems to have altered perspectives on both sides of the issue. The "new" GM has made it clear there is a limit to the responsibility it will assume for the old GM.
In yet another appearance before Congress last week, Bara dug in her heels on the issue of compensation, refusing to increase it beyond what has already been agreed to. GM, she said, will not waive its protection from lawsuits by virtue of its bankruptcy.
At the same time, Barra and the new GM aren't being treated nearly as gently as before.
The changing atmosphere may be due in part to a New York Times article suggesting GM's legal department stonewalled death inquiries stemming from accidents related to the ignition switch.
The Times report alleged that in at least 3 fatal crashes, GM told federal safety inspectors that it had not been able to assess the cause, when in fact GM engineers had concluded the accidents were probably caused by the cars losing power.
Chilly reception
Barra's chilly reception before a Senate committee last week was very different from her first appearance. Sen. Richard Blumenthal (D-CT) called her answers "unsatisfactory." Sen. Barbara Boxer (D-CA) suggested a cover-up.
Sen. Claire McCaskill (D-MO) and others zeroed in on GM's top lawyer – Michael Millikin – calling for his dismissal. McCaskill said the "failure of GM's legal department is stunning" and questioned how he could keep his job.
"I do not understand how the general counsel for a litigation department that had this massive failure of responsibility, how he would be allowed to continue in that important leadership role in this company," McCaskill said.
While Barra has thus far escaped most criticism, her strong defense of the company's legal chief drew lawmakers' ire.
"I think you've … handled this with courage and conviction … but for the life of me, I [can't understand] the notion that he can say 'I don't know' … the failure of this legal department is stunning," McCaskill told Barra.
AAA weighs in
The Congressional hearing also prompted AAA to weigh in on the controversy. The auto club issued a statement calling the failure of GM executive management to adequately oversee and respond to early warning signals of potential vehicle safety problems "unacceptable."
"AAA continues to support efforts by Congress to raise the maximum fine that NHTSA can levy on automakers, along with legislation introduced by Senators Markey and Blumenthal calling for increased transparency in the recall process," the statement said. "These steps should be taken immediately, and Congress should further use its authority to identify additional ways to help ensure that a tragedy such as this is never allowed to occur again."
---