---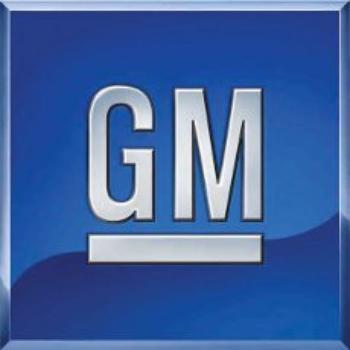 For years, General Motors has been offering a five-year, 100,000-mile powertrain warranty on Chevrolet and GMC but now says it will cut that to five years and 60,000 miles for 2016 models.
Why?
GM insists it's not because the longer warranty was too expensive. Rather, it says, it didn't produce enough sales, Automotive News reports.
"We talked to our customers and learned that free scheduled maintenance and warranty coverage do not rank high as a reason to purchase a vehicle among buyers of non-luxury brands," GM said in a statement.
"We will reinvest the savings we will realize into other retail programs that our customers have told us they value more than these."
A powertrain warranty covers the engine and transmission.
GM said it also will scale back its offer of two years of free maintenance, including oil changes and tire rotations, on most new Chevy, GMC and Buick vehicles. Instead, it will provide two free service visits.
---