---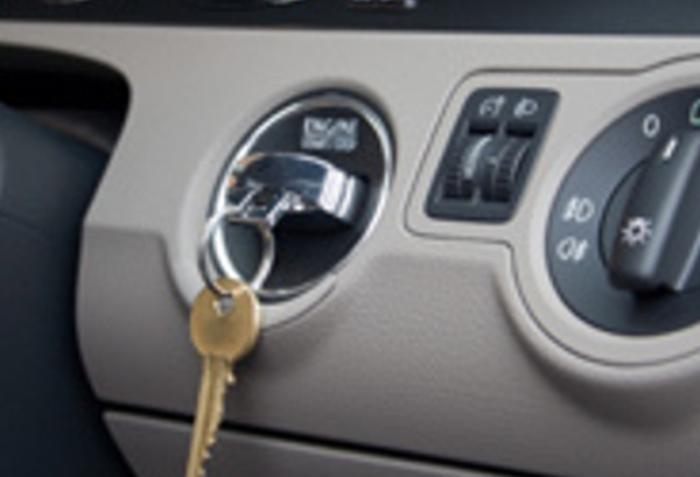 In a rather unusual maneuver, General Motors is arguing that owners of cars with defective ignition switches should drop their 59 lawsuits against the automaker within 10 days.
This may sound like an unarmed person saying to someone with a large club: "You'd better drop that club right away or you'll be sorry." Except that in this case, federal judges in Texas and California have already put the suits on hold pending a ruling on whether the claims are permitted.
General Motors' contention is that its bankruptcy reorganization in 2009 renders it immune from lawsuits for cars manufactured by its predecessor, "Old GM."
Expedited ruling
The company has asked U.S. Bankruptcy Judge Robert Gerber in Manhattan for an expedited ruling on whether the claims are proper. It has also asked that if the customers filing suits don't withdraw them voluntarily, they should be required to file arguments by May 25 explaining why the claims shouldn't be dismissed.
A blizzard of class actions, mass tort and personal injury suits have been filed against General Motors since it was revealed that millions of Chevrolets, Saturns and other cars contain defective ignition switches that can cause the engine to turn off while the car is being driven, leaving the occupants without functioning airbags.
At least 13 deaths have been blamed on the defect.
A recall campaign is underway and replacement parts began arriving at dealerships late last week.
---