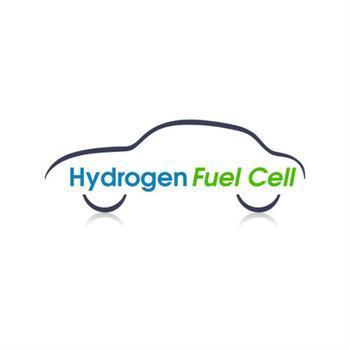 General Motors and Honda are fierce competitors when it comes to selling cars. But the two auto giants are working together to make hydrogen fuel cell systems cheaper and more efficient.
The result of their collaboration may well power the vehicles produced by both companies in the future.
The new entity created for this project is called Fuel Cell System Manufacturing, LLC and will be based in GM's existing battery pack manufacturing facility site near Detroit. The companies say they hope to begin production of fuel cell systems around 2020. GM and Honda are sharing the $85 million start-up cost.
Electricity from water
Hydrogen fuel cells essentially convert energy from water into electricity to power a vehicle. It uses no gasoline. Karl Brauer, executive publisher at Autotrader and Kelley Blue Book, says it's understandable that both companies would want to push this technology forward.
"While substantial challenges remain, the fuel cell vehicles we've driven feel exactly like a traditional gas-powered cars," Brauer said. "They provide ample power while being smooth and quiet at all speeds."
Brauer says these electric vehicles have excellent low-end torque and are extremely refined, all while giving off nothing more than water vapor. But right now, he says existing technology is only in the prototype stage.
"That means they are extremely expensive and none can be purchased by consumers, only leased," Brauer said. "So there's more work to be done. That's exactly how GM and Honda are approaching the issue, with a partnership that could hasten the reality of hydrogen as a viable and clean fuel."
Started work three years ago
It turns out the two automakers have quietly been working together for three years to advance hydrogen fuel cell technology. Toshiaki Mikoshiba, president of Honda North America, says the foundation the two companies have built will allow them to move from prototype to mass production.
Because of their early collaboration, Honda and GM appear to be out in front on this energy source. Between them they've accumulated more than 2,200 patents.
"The combination of two leaders in fuel cell innovation is an exciting development in bringing fuel cells closer to the mainstream of propulsion applications," said GM executive vice president Mark Reuss. "The eventual deployment of this technology in passenger vehicles will create more differentiated and environmentally friendly transportation options for consumers."
But challenges will remain, particularly in providing the infrastructure to support refueling. Kelley Blue Book analyst Michael Hurley says that means when new fuel cell vehicles come online, their use is likely going to be limited to commercial applications.