---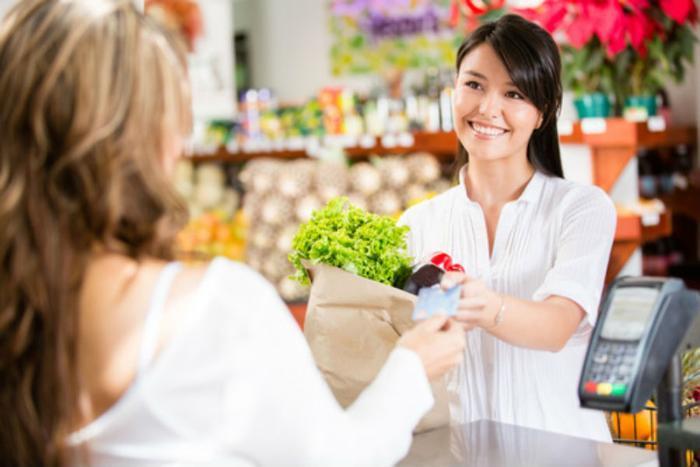 The news keeps getting better for consumers. Not only are gasoline prices falling to a yearly low, food prices appear to be doing the same.
The United Nations (UN) Food & Agriculture Organization reports major food commodity prices fell last month, with just about every staple – except for sugar – getting cheaper. With the cost of the raw materials going down, consumers around the world should see ample supplies and lower prices for finished food products in 2016.
The UN agency keeps track of 73 food products to compile its monthly index. In November, that index was down 1.6% following two months of rising prices. Those prices were up, the agency says, on speculation that that bad weather from the El Niño would limit supplies and drive up costs for milk, sugar, and palm oil. It didn't work out that way.
Down 18% over last 12 months
In the big picture, international food prices have dropped some 18% in the last 12 months due to bigger harvests and slowing demand. Falling energy costs undoubtedly also played a role.
Sugar prices bucked the trend, rising 4.6%.
U.S. farmers may be largely responsible for the moderation in food costs. The UN report shows coarse grain prices fell sharply due to bountiful harvests in the United States, which is the world's largest corn producer and exporter.
Vegetable oil prices were off 3.1% from October, aided by lower energy prices, and encouraging planting and production prospects for soy crops in South and North America.
The agency's Dairy Price Index was down 2.9% amid thin volumes, suggesting that major importers have all they need. Meat prices also fell.
U.S. retail prices
It might take a few months for these declining prices to show themselves on supermarket shelves in the U.S. But so far this year, retail food prices have remained fairly stable.
In its October report on consumer prices, the U.S. Bureau of Labor Statistics found overall food costs were up just 0.1% for the month and just 1.6% for the year. The biggest rise was in restaurant meals, whose cost increased 2.9% on an annual basis.
The food at home index has increased 0.7% over the past 12 months. Five of the six major grocery store food group indexes rose over the span, with the index for other food at home posting the largest increase of 2.0%.
The dairy index was the only one to decline, falling 3.0%.  
---