---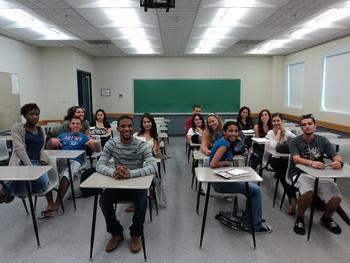 Are girls smarter than boys?
That's what some people may ask since many studies have found that girls outperform boys in academics.
And the gender gap doesn't only exist in terms of grades, as studies show that girls are enrolling in college in higher number these days, and boys are falling behind.
"The world has changed around boys, and they have not adapted as well as girls, said Claudia Buchmannn, professor of sociology at Ohio State University and co-author of the book The Rise of Women: The Growing Gender Gap in Education and What it Means for American Schools.
Buchmannn says not being able to adapt to school is just one of the reasons that boys aren't doing as well as girls, and reasons often simply include a lack of motivation, not a lack of intellect.
"But what is striking is that at every level of cognitive ability, boys are getting lower grades than girls," she said. "It's not about ability; it's about effort and engagement. Success in academics, like success in sports, requires time and effort. Because boys put forth less effort and are less engaged, they get lower grades and are less likely to get through college."
Singing in the choir
Buchmannn says boys who are known to be more engaged in school are typically the ones who involve themselves in extracurricular activities that are somehow connected to the arts, like music or choir, being in a foreign language club or in a drama group.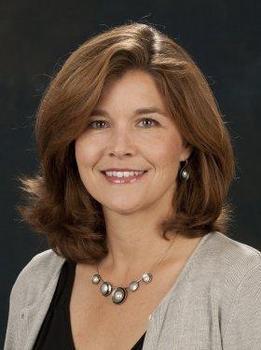 But unfortunately, many boys face ridicule for joining these activities, either from male peers or from their dads at home, as some males perceive things like singing or acting to be, well, girly.
Buchmannn says this sour attitude towards art-related school activities is more prevalent in working-class households. And perhaps surprisingly, even doing well in school could be looked at as a female thing among some males.
And schools need to do a better job reversing this harmful stereotype, Buchmannn says.
"This taps into those narrow notions of what boys and men are like, that is going to backfire," she said. "Instead, we need schools to expect high levels of effort and academic achievement of all students, including boys. Schools need to break down the gender stereotypes that say that real men don't work hard in school."
But to reverse this stereotype will be challenging, especially if fathers don't do their part to eliminate it, since many dads who may be successful without college, may think higher education isn't necessary, as opposed to the dad who went to college, became successful and wants their sons to follow in the same path.
Times have changed
The main difference between the present and the past, when it comes to girls outperforming boys academically, is that many years ago a boy not doing well in school didn't suffer huge consequences, due to the large number of well-paying blue collar jobs.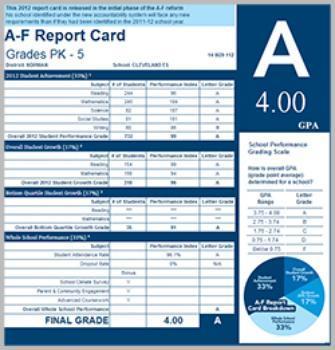 But today, as those jobs have diminished, boys doing poorly in school have a greater effect on their future, so their poor academic performance is finally coming to the surface as a huge problem that both educators and parents have to fix.
"Schools haven't changed that much," said Buchmannn. "Boys have long underachieved in school compared to girls, but it mattered less when they could get good blue-collar jobs without a college degree. In the last few decades, as those good blue-collar jobs have declined, boys' performance in school has become a bigger issue."
To help boys perform better, Buchmann and her co-author Thomas A. DiPrete say administrators have to do a better job at making schools more "boy friendly," which may include all-guy classrooms with male teachers giving the lessons.
By making these changes, teachers may not only be able to reach male students better, but they can attempt — on a consistent level — to teach boys that being smart, getting good grades and joining an extracurricular activity related to the arts, isn't just for girls.
And since Buchmannn says that many boys thrive in competitive environments, administrators need to create an attitude in schools that all male students can buy into, which says good grades are expected and extremely valued, which could make some boys look at doing well in school as a competition and not just something their mom and dad want them to do.
In addition, parents — especially dads or other male figures — should do their best to dispel any negative stereotypes associated with performing well in school or being intelligent.
Combined effort
To do this, it'll take a combined effort from school administrators and parents alike to drill it into boys' heads that running away from academic achievement isn't a manly thing to do, it's just plain dumb.
"We need schools to expect high level of effort and academic achievement of all students including boys," said Buchmannn. "Schools need to break down the gendered stereotypes that say that real men don't work hard in school."
"Many boys say they expect to go to college, and many will enroll, but their expectations about what it will take to succeed are way off. They underestimate the work and effort they need to put forth," she said.
---