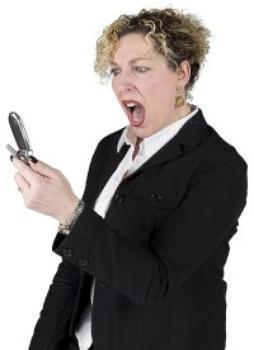 A Florida man has pleaded guilty to operating a scheme that used consumers' cell phone accounts to make expensive international calls that they were then billed for, even though they did not place the calls.
Prosecutors said Jose Santana, 53, ran a "call site" in his West Palm Beach house that was used to relay calls from the internet to numbers in Cuba, the Dominican Republic, Jamaica, and other high-cost countries, using customer account information that had been fraudulently obtained. 
The calls were provided at low cost to the internet users while the actual owners of the cellphone accounts got stuck with the bill, according to the plea agreement. 
Santana admitted that from December 2010 through October 2011, co-conspirators sent him more than 1,000 emails containing telecommunications identifying numbers associated with cell phone account holders around the United States.
Santana is the second defendant to plead guilty in the case. On Aug. 29, Edwin Fana pleaded guilty to similar charges and is scheduled to be sentenced on Dec. 22. Santana's sentencing has not yet been scheduled.
The FBI investigated the case, dubbed Operation Toll Free, which is part of the bureau's ongoing effort to combat large-scale telecommunications fraud.