---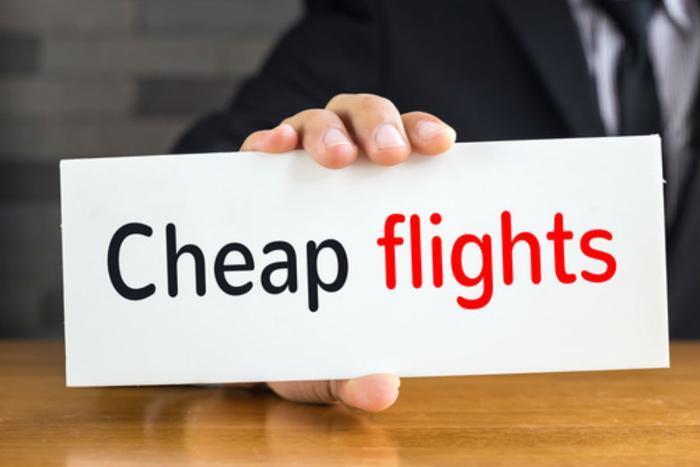 Air travel may not be getting any more pleasant, but it may cost less this summer -- at least, some destinations are cheaper.
Travel comparison site Cheapflights.com has analyzed this summer's fares and found huge discounts over last year's record low ticket prices. It highlights five destinations offering double-digit discounts over last summer.
Barcelona, Spain -- 41% less
There's a lot to do in Barcelona, especially if you're an art lover or an admirer of fine wines. The newly opened L9 metro line makes getting from the airport to the city center a lot easier. New attractions include Ferrari Land and the opening of Sant Pau's newly restored Sant Salvador hall.
Venice, Italy - 31% less
There are always plenty of good reasons to visit Italy, including great food and wine. This summer, Venice hosts the new Viva Vivaldi multimedia show at the Museo Diocesano d'Arte Sacra. Also on tap are the Festa di San Marco, a water parade of row boats, and the Venice Film Festival.
Lisbon, Portugal -- 26% less
Summer is always beautiful in Lisbon, and this summer it's also less expensive to get there. The city is rich in history and architecture. High on most visitors' list is St. George's Castle and a walking tour of the Alfama neighborhood, with its narrow, cobblestone streets.
Knoxville, Tennessee -- 17%
You don't have to fly to Europe this summer to save money on airfare. Cheapflights.com reports getting to Knoxville, Tenn., at the edge of the Smokey Mountains, is also cheaper this summer. The region hosts a variety of music festivals this summer, while mountain trails and lakes draw visitors who love the great outdoors.
Dublin, Ireland, 16% less
The capital of Ireland has always been a popular destination because of its beauty and affordability. Now, getting there from 20 U.S. airports costs less as well. This summer offers Bloomsday in celebration of James Joyce, Taste of Dublin, and the Dublin Writers Festival.
A lot of other destinations cost less this summer as well. Cheapflights.com highlights Colorado Springs, Colorado; Charleston, South Carolina; Hilo, Hawaii; Guatemala City, Guatemala, and Spokane, Washington.
---