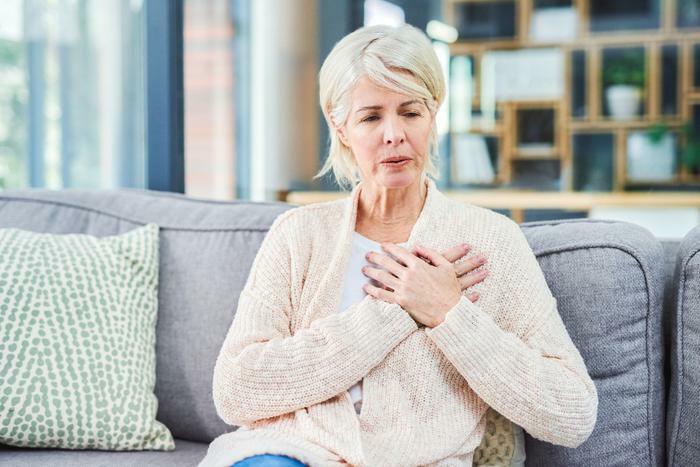 A new study conducted by researchers from Houston Methodist Hospital explored the health risks associated with cardiovascular disease and the flu. 
According to their findings, consumers who have heart disease also have a higher risk of developing complications related to the flu if they become infected. To help prevent severe health outcomes, the team recommends that consumers with cardiovascular disease (CVD) get the flu shot. 
"It seems that younger Americans with high-risk conditions have not gotten the same memo that their older counterparts have received about the importance of getting the influenza vaccine," said researcher Dr. Priyanka Bhugra. "That's dangerous, considering people with heart conditions are particularly vulnerable to influenza-related heart complications, whether they've reached retirement age or not." 
Health risks for cardiovascular disease patients
The researchers analyzed recent studies that explored the link between heart disease and the flu. They also looked into current rates of vaccination among cardiovascular disease patients of all ages. Ultimately, they found that heart disease is associated with an increased risk of health complications related to the flu. 
The data showed that the influenza virus was associated with a nearly 12% risk of a cardiovascular event, including a heart attack or stroke. This was true in two of the studies, which included information on more than 430,000 patients. 
The risk of a heart attack was even higher for CVD patients when they were admitted into the hospital with the flu, as was the risk of needing intensive care treatment. 
The flu shot can help
Because of the serious risks associated with CVD patients being infected with the flu, the researchers encourage these consumers to stay up-to-date on their yearly flu shots. 
While the flu shot benefits all consumers, the researchers say it is associated with significantly better health outcomes for consumers with CVD. There was a 37% lower risk of hospitalization, a more than 80% lower risk of being admitted into the ICU, and a less than 3% risk of a cardiovascular event. When patients were hospitalized, having the flu shot protected against serious health risks. 
Moving forward, the team hopes that CVD patients consult with their doctors about the best ways to stay healthy and protected against the influenza virus. While the flu shot plays an important role in that, following a healthy diet, taking the proper medication, and maintaining an exercise routine can also be important for long-term health.