---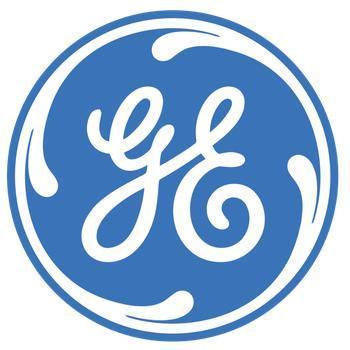 General Electric (GE) launched a creative and amusing television advertising campaign last fall, built around a recent college grad named Owen.
Owen proudly tells his parents and friends that he is going to work for GE as a programmer, but no one gets it. They can't understand why a smart and gifted computer programmer would want to work for an industrial company.
The campaign earned a thumbs up from AdWeek, after it debuted in September on The Late Show With Stephen Colbert.
What is GE selling?
The spots are so engaging and entertaining that the viewer has to watch a lot of them before asking the question, "Hey, what exactly is GE selling?"
The company makes every type of appliance you can think of and a host of household goods – but none of the commercials show a single product.
After GE recently began airing the second phase of the campaign, such as the spot below, that the real purpose was very clear to see. These commercials are actually recruiting ads, aimed at smart, bright Millennials coming out of college.
Phase two
The second phase of the campaign features other young people who now want to work for GE too. It might seem a bit extreme to spend millions of dollars on a network television ad campaign to recruit employees. But high-tech corporations have complained in recent years that it is hard to attract the people with the skills they need.
And apparently it's working. Tony Denhart, University Relations Leader at GE Corporate, tells Business Insider GE is seeing an increase in applications from major colleges. He also says the company is fielding more queries from students and faculty, who want to know more about GE technologies.
Will we see other technology companies develop mass market advertising campaigns that are really stealth help wanted ads? Maybe. And if it recruits the employee who develops the next killer app, it might be worth it.
Thanks
Keep an eye on your inbox, the lastest consumer news is on it's way!
Unsubscribe easily whenever you want
---