---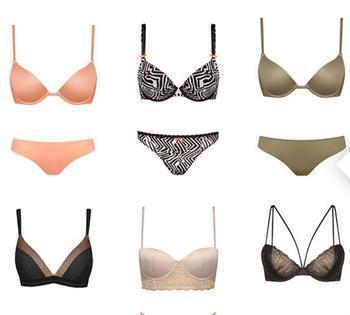 Ordering products advertised on late-night TV and cable can be tricky. Take Total Pillow. For awhile, it was offering a "Buy One, Get One" offer that seemed to say the customer would get two pillows for the price of one.
But it didn't always turn out that way.
One customer responded to a "Buy One, Get One" ad for Total Pillow, advertised for $19.99, plus shipping and handling, but was charged $91.73 after placing an order online. Another customer responded to a $19.99 "Buy 3, get 3" Genie Bra advertisement and ended up being charged $101.83, New York Attorney General Eric T. Schneiderman charged.
Schneiderman today announced settlements with Tristar Products, Inc., a firm headquartered in Fairfield, New Jersey, and Product Trend, LLC , headquartered in Williston, Vermont.  The agreements require the direct marketers to make significant reforms to their advertising, ordering processes and customer service practices. 
Bras & blenders
The marketers sell their products directly to consumers, typically through television and online advertising. Tristar's products include Genie Bra; blenders and juicers, as well as a variety of exercise equipment, such as the Ab Coaster and Cardio Twister. Product Trend's products include Total Pillow, Wonderhanger, and Furniture Fix. 
"These agreements insure that consumers will not be hit with charges they did not authorize and will not be frustrated with long hold times or unresponsive customer service when they seek assistance," Schneiderman said. "The settlements also bring much needed reforms to two major players in the direct marketing industry and insure that consumers will have a clear understanding of the charges before they place an order."
Tristar will pay a penalty of $700,000 and Product Trend $175,000.
The Attorney General's Consumer Frauds Bureau launched a probe into the industry after receiving complaints from consumers.
---